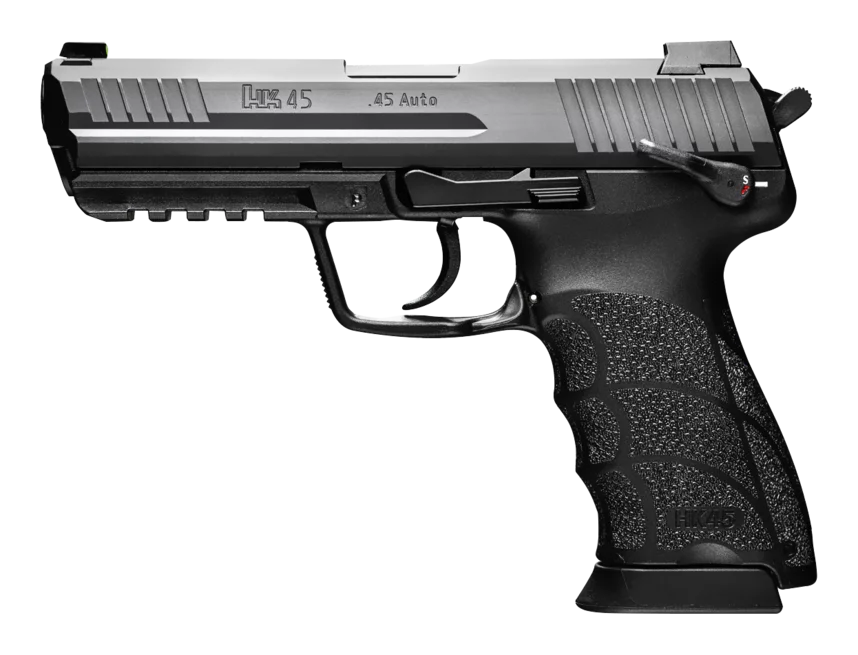 Pure power, controlled on target
The best technology
Heckler & Koch for Hunting and Sport
Magazine capacity 10 cartridges
Tactical .45
The HK45 Tactical corresponds to the full-size version of the HK45, but differs in the barrel implementation. The special threaded barrel protrudes from the slide, typical of the design of tactical pistols, and has an M16x1LH thread for mounting a silencer. The grip ergonomics are designed in line with the HK45 and HK45C and offer a grip size adjustment option via the changeable back straps.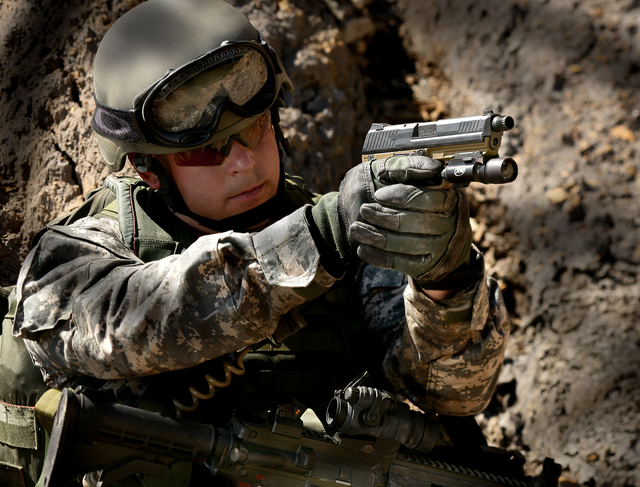 HK45 - Pure power, controlled on target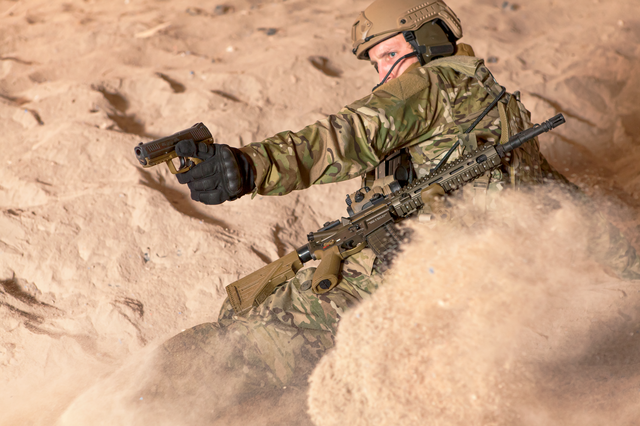 Compact .45
The HK45C is the compact class of the HK45 family. It differs mainly in size, but not in handling. The frame of the HK45C has a smooth but easy-to-grip contoured texture to ensure a high level of safe gripping. The HK45C's short and compact design supports discreet concealed carry.
Technical specifications
Precision at a glance.
Operating principle
Recoil-operated
Bolt system
Modified Browning bolt group
Barrel profile/Twist
Hexagonal / right-hand
Sights
Open square sight with contrast dots (self-illuminating)
Safety
Automatic hammer and firing pin safety
Values rounded. Dimensions and weights may vary depending on the configuration. Subject to technical changes.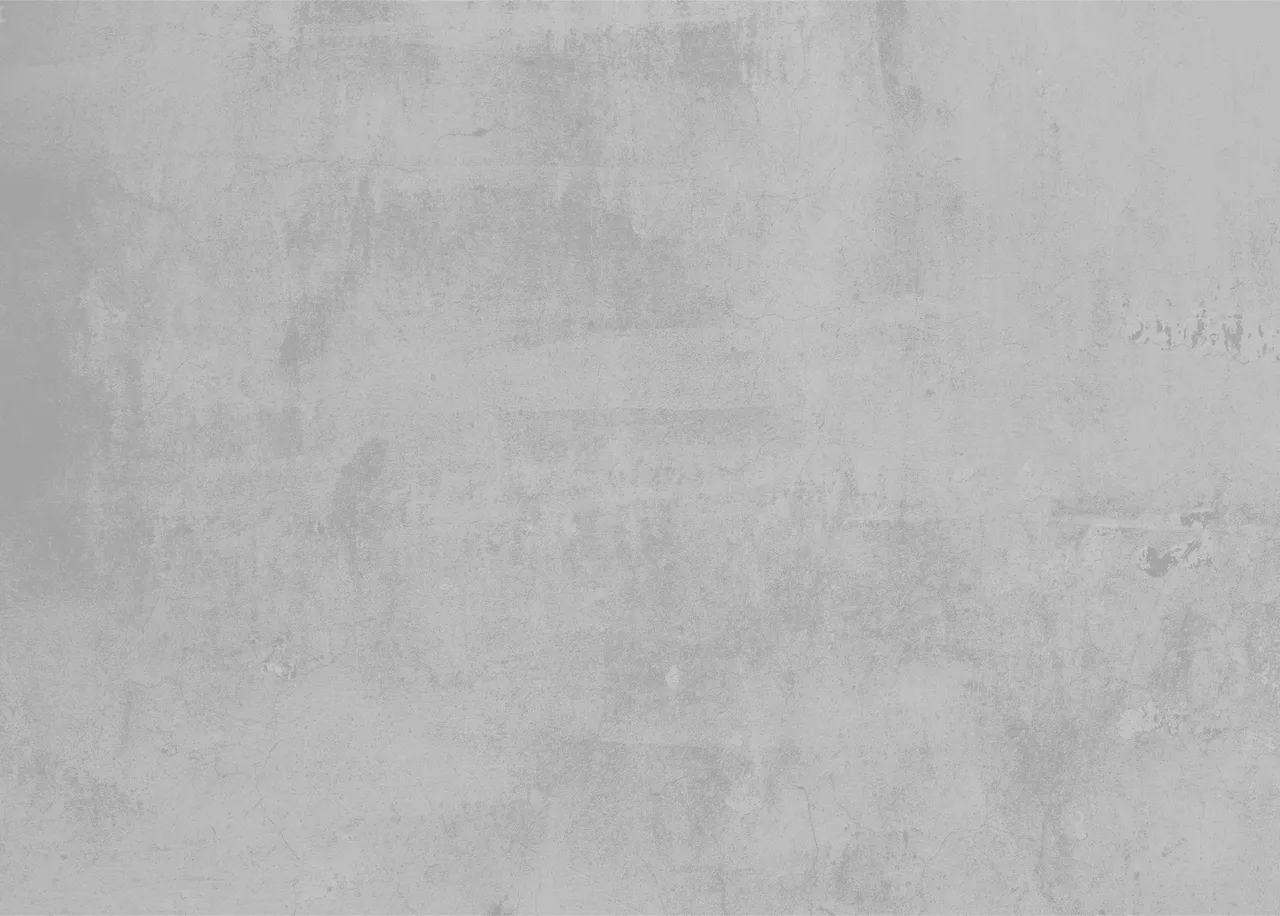 Suitable
For any mission requirement. The variants of the HK45 product family.
Made for Safety
We want people to be able to live safely. Our products are designed to protect people in free democratic countries from threats and violence. Heckler & Koch is the leading manufacturer of small arms for NATO and EU countries.