Security is not just any commodity.
No technique is enough to defend them.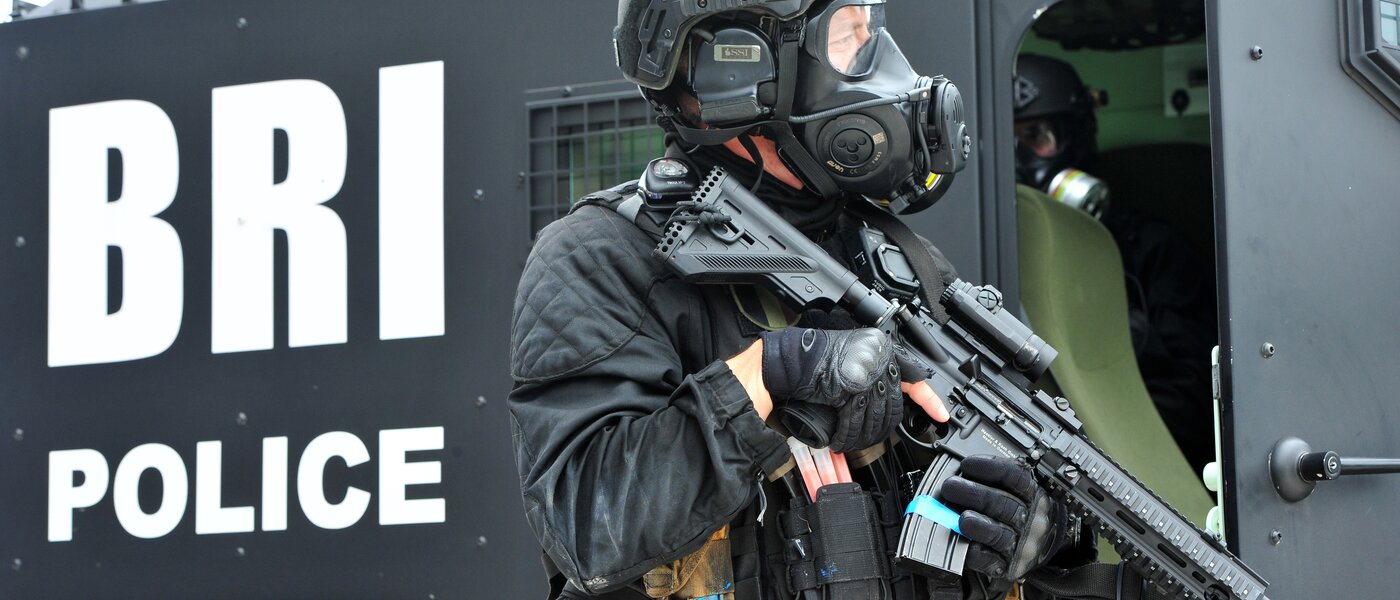 For us, safety goes hand in hand with sustainable action.
We do not limit ourselves to an ecological production strategy.
We are the responsible and reliable partner
for the agencies of internal and external security.
As a leading manufacturer of small arms for NATO and EU countries, we are proud that our assault rifles are part of the standard equipment of many European defence and security forces. At the same time, we see ourselves as part of a democratic community in Germany that decides, through its elected representatives, who gets access to our products.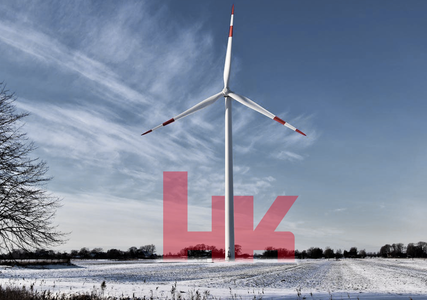 Sometimes, more is less
At our location in Oberndorf am Neckar, we have been purchasing "green electricity" since the beginning of 2022, which means that the power is generated from renewable energy sources (e.g. hydroelectric power). Heckler & Koch thus avoids around 4,200 tonnes of CO2 emissions annually - an important step on our way to "net zero emissions" by 2030 (greenhouse gas emissions, GHG scope 1 and 2).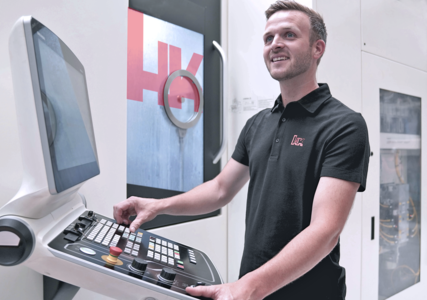 To our employees
We create a diverse and inclusive environment and build teams that aim to make a difference. We realise an open and transparent working world that promotes reliability.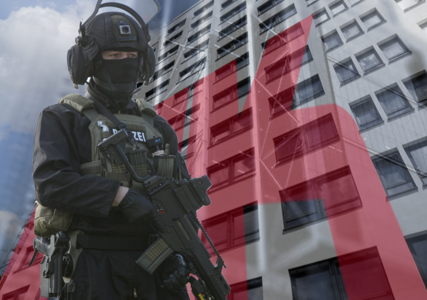 To the protection of society
We trust in safety and security and in the values from human experience. With this focus, we create more awareness and sensitivity for societal values.
Perspectives at Heckler & Koch: Helping to shape security.
Heckler & Koch products


Reliable. Safe. First Class.
Trust. Responsibility. Security.
Our fields of competence in the focus.
High-end production and high-end skills
for premium products.
Since its establishment in 1949, Heckler & Koch has traditionally stood for high-tech products of outstanding quality.
Made for Safety
We want people to be able to live safely. Our products are designed to protect people in free democratic countries from threats and violence. Heckler & Koch is the leading manufacturer of small arms for NATO and EU countries.