Our Perception of Quality
Made by Heckler & Koch
Made for Safety. Made without compromise
The innovative strength of Heckler & Koch and our traditional passion for perfection in craftsmanship, for reliability and for the highest quality are the foundations of our position as a global market and technology leader.

Our understanding of quality knows no compromises and begins with the development of new products, the purchase of raw materials and the final acceptance of the weapon systems. This is how innovative and reliable handguns "Made by Heckler & Koch" are created that set standards worldwide.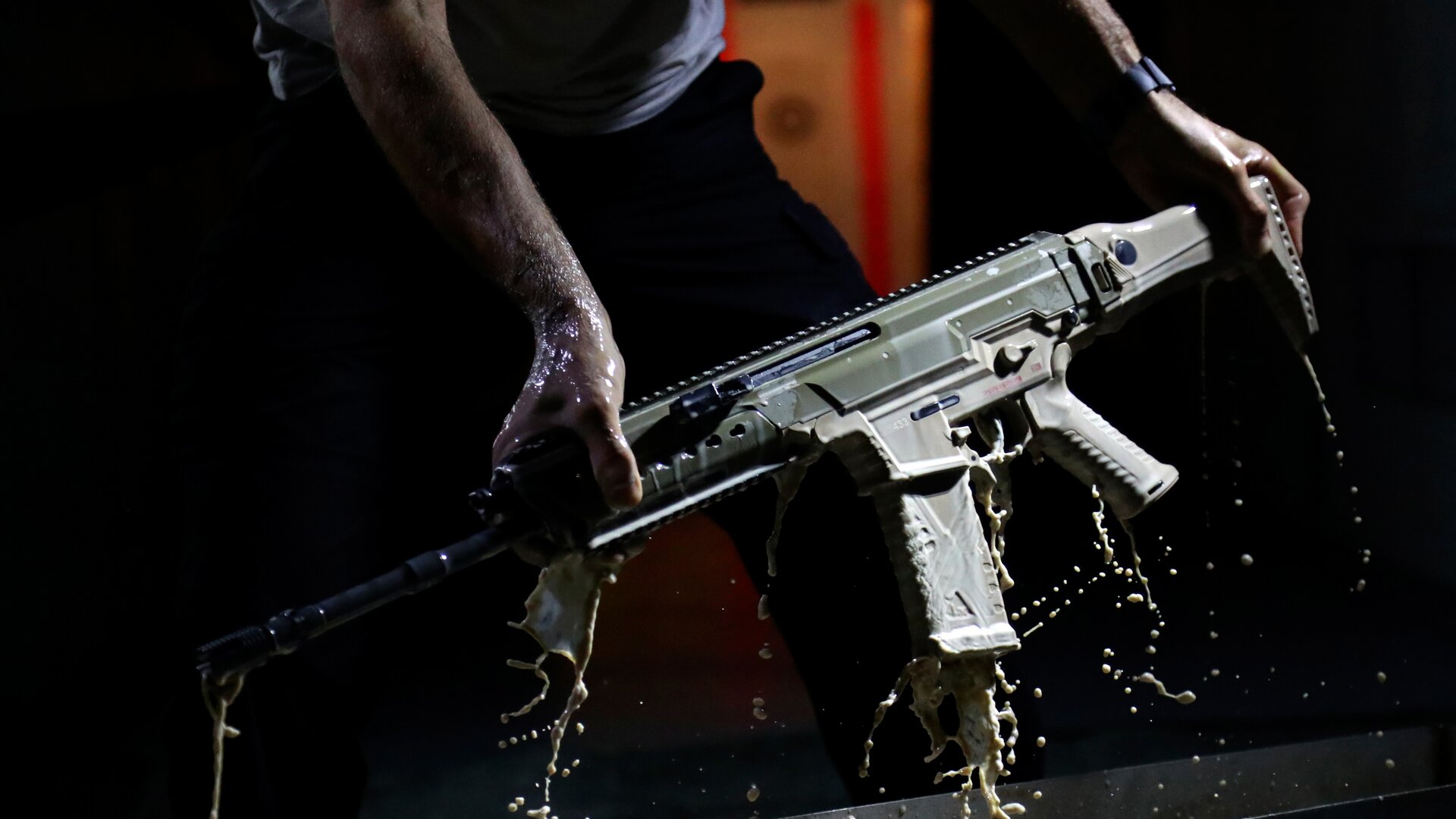 We test our products to exhaustion
and sometimes even one step further
Only in this way can we ensure that our handguns perform exactly as we promise
From the idea
to series production
We do not rest on our laurels, but think ahead: Heckler & Koch invests around 4% of the company's turnover in research and development, because we see our innovative spirit as a sustainable success factor. In terms of investment volume, this puts us far above the level of our competitors in this area, and once again sets standards in the industry.

At Heckler & Koch, people have always made the difference when it comes to challenges. Our more than 70 engineers face them every day and develop groundbreaking prototypes from initial ideas that will sustainably secure our market position for years to come. In this way, our teams inspire and live efficient quality assurance in product development – from the first idea to series production.
We are one of the market leaders in the handgun segment
More than 40 patents protect our innovative ideas
Over 70 design engineers work day after day on sophisticated weapon concepts
The special quality of our company
Perfection in craftsmanship
A basic prerequisite for the reliability and outstanding quality of our products are our well-trained and qualified employees. Heckler & Koch therefore invests in the sustainable training and further education of our colleagues – among other things in our training centre opened in 2010. In this way, the responsibility for quality and perfection becomes a collective claim
and our employees always become quality managers as well.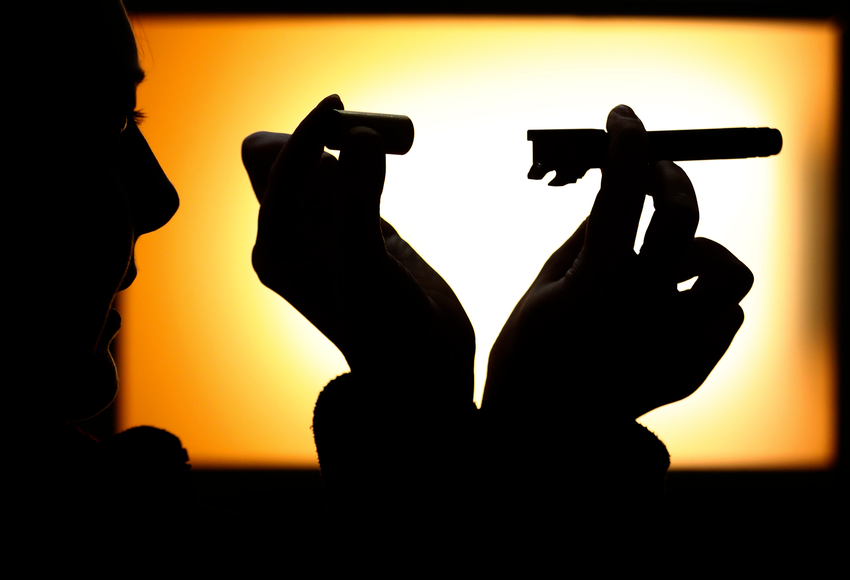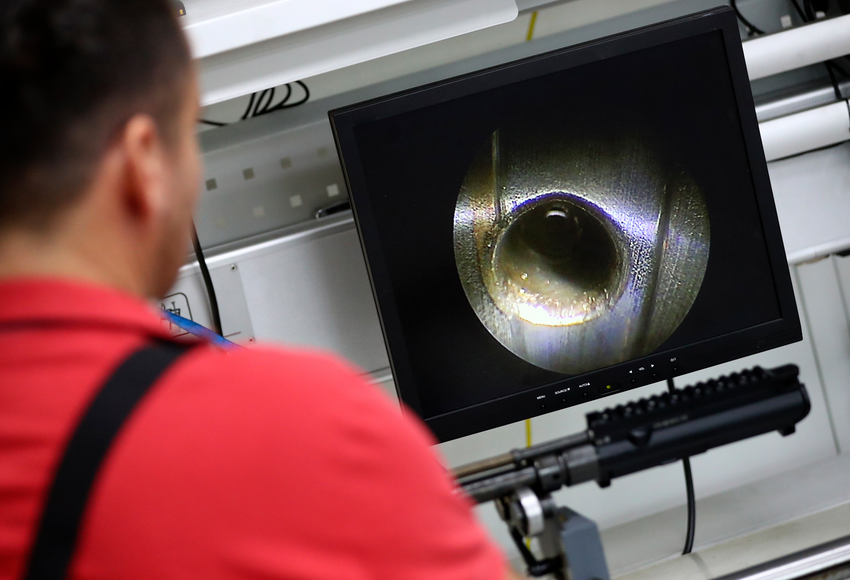 Certified 
Controlled processes ensure our quality standards
By rigorously implementing a quality management system certified in accordance with DIN EN ISO 9001, DIN EN ISO/IEC 27001 and AQAP 2110, Heckler & Koch guarantees the consistently high quality of its products. These preventive measures are complemented by classic control and monitoring procedures.

The quality of our products is also reflected in the high level of customer satisfaction. For this reason, we see our customer relationships, some of which have lasted for decades, as a seal of quality for our actions.
Production
on the pulse of time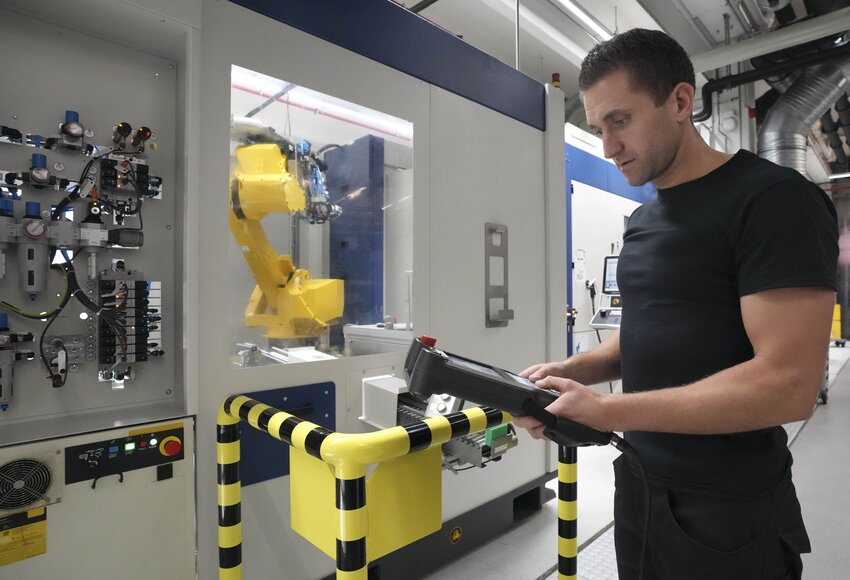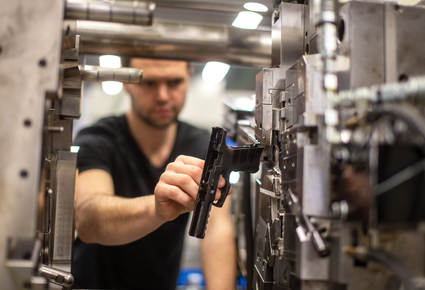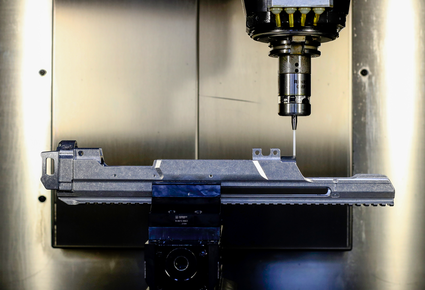 Premium products of consummate quality require state-of-the-art production. Heckler & Koch also invests sustainably and consistently in this area – for example in the constant renewal and further development of its machinery and production facilities. In addition to the technical basics, efficient processes are always crucial in manufacturing: Accordingly, we operate according to the principle of short distances and are organised in our processes in such a way that questions of work planning, production and quality assurance can be clarified efficiently.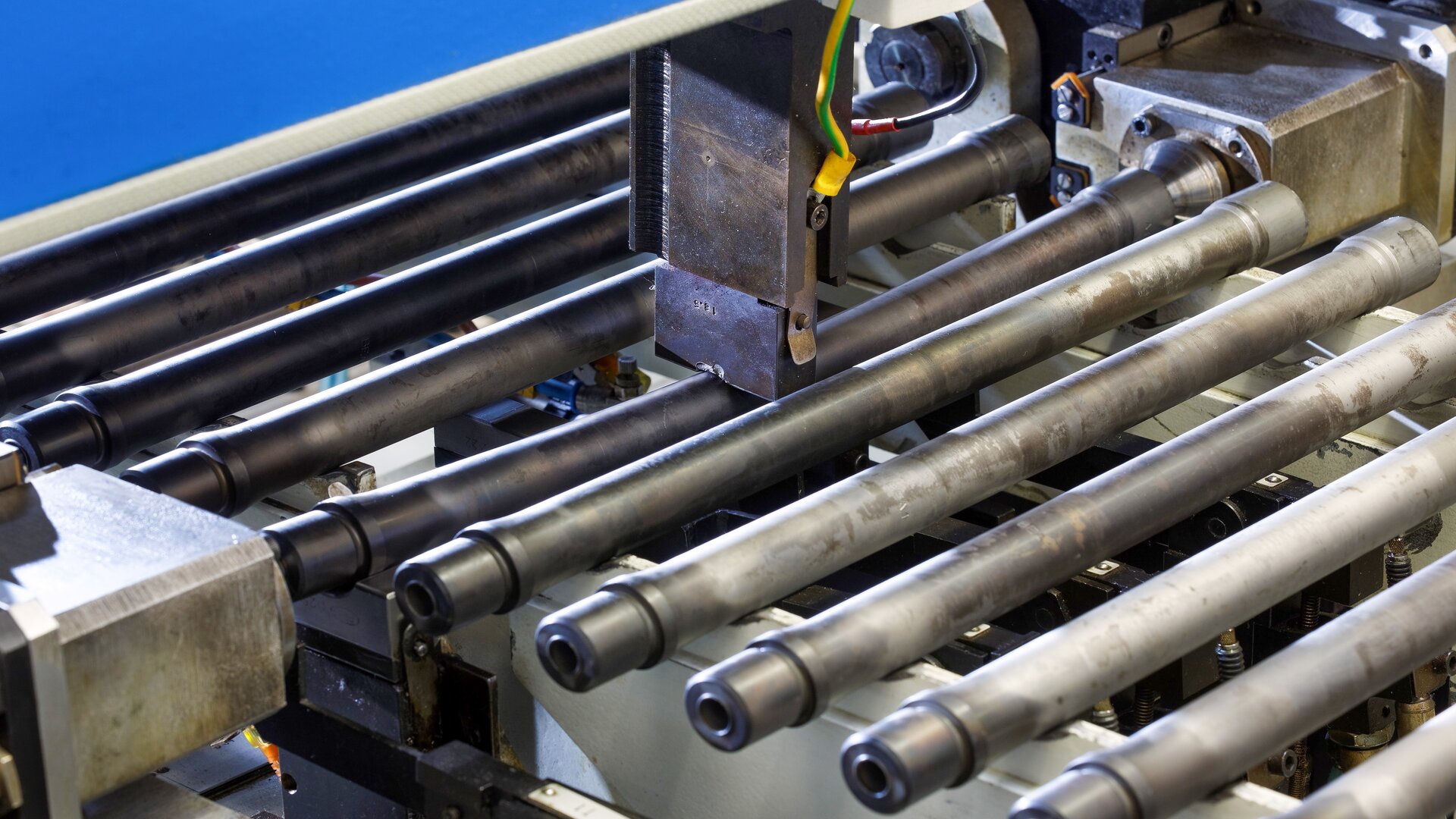 Technology and materials
at the highest level
With Heckler & Koch products, our customers rely on maximum precision and service life combined with maximum availability thanks to extended maintenance intervals. We meet these requirements not only through our production, but also through the use of the latest technologies and materials. At Heckler & Koch, we also set standards in this area and lead the way for the industry when it comes to plastics, metal injection moulding (MIM) and cold forming technologies, for example.
Made for Safety
We want people to be able to live safely. Our products are designed to protect people in free democratic countries from threats and violence. Heckler & Koch is the leading manufacturer of small arms for NATO and EU countries.