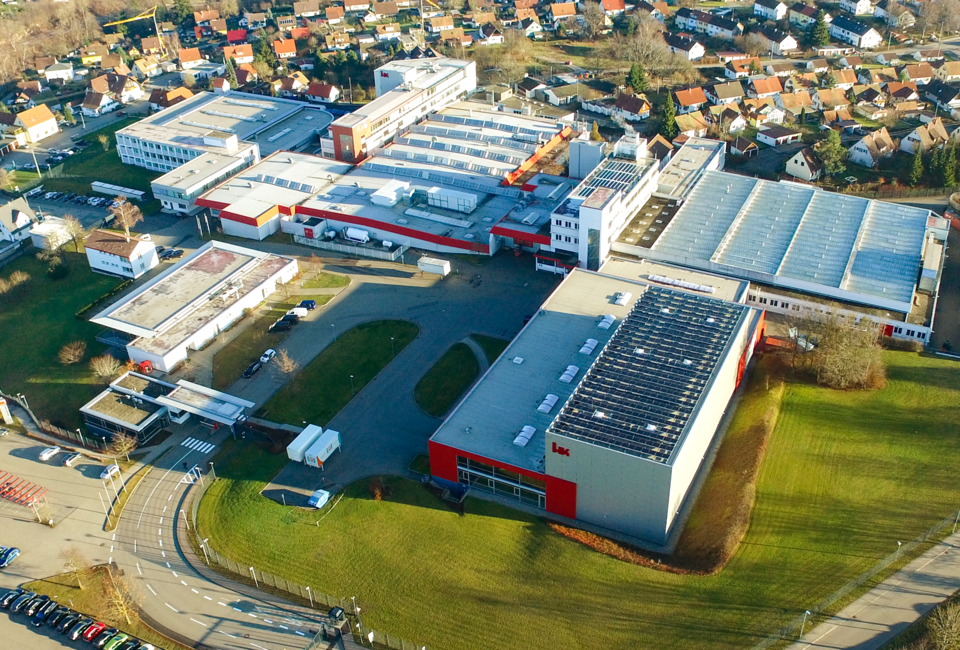 We are an integral part
of Germany's security architecture
We are Heckler & Koch.
Perfection for more than 70 years.
For more than 70 years, Heckler & Koch as a medium-sized company has stood for innovation, reliability and perfection in craftsmanship with firm roots in Germany. As the world's leading manufacturer of small arms, we are the responsible and reliable partner for security forces, police and specialised forces of NATO and its associated countries.
As an internationally positioned group of companies based in Oberndorf am Neckar, we make a significant contribution to the protection of freedom and democracy worldwide with our subsidiaries in the USA, France and Great Britain. You can find out more about this in our
mission statement
, the
Green Countries Strategy
or Heckler & Koch's
sustainability concept
.
"
With our products, we contribute to securing freedom and democracy. Strict compliance with the law and the living of ethical standards and values are of very special importance within our company and for our company.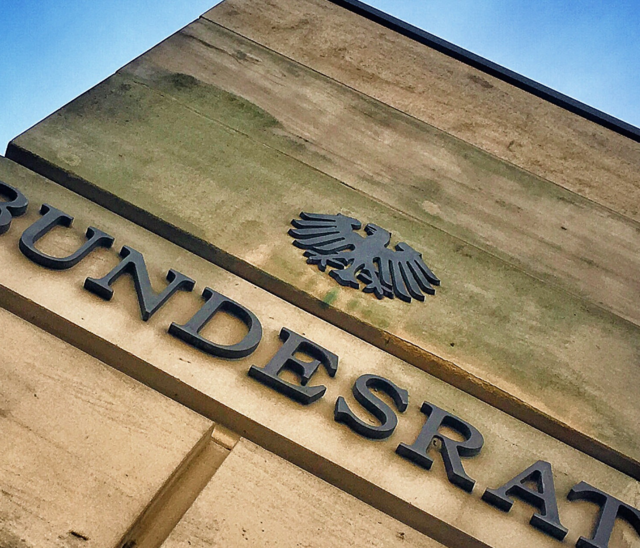 At a glance
Key data of the company
We maintain four corporate locations in Europe and the USA
We employ 1100 highly qualified employees
We are DIN EN ISO and AQAP certified
We are a supplier and partner of the NATO alliance
Innovative products
for sure.
Highest quality, innovative products and the worldwide unique product portfolio distinguish Heckler & Koch as a premium supplier of handguns.

Through its division into product families, our product range delivers a highly variable range of models tailored to a wide variety of application requirements. Our focus is always first and foremost on safety, because the Heckler & Koch brand actively stands for extremely reliable products of the very highest quality.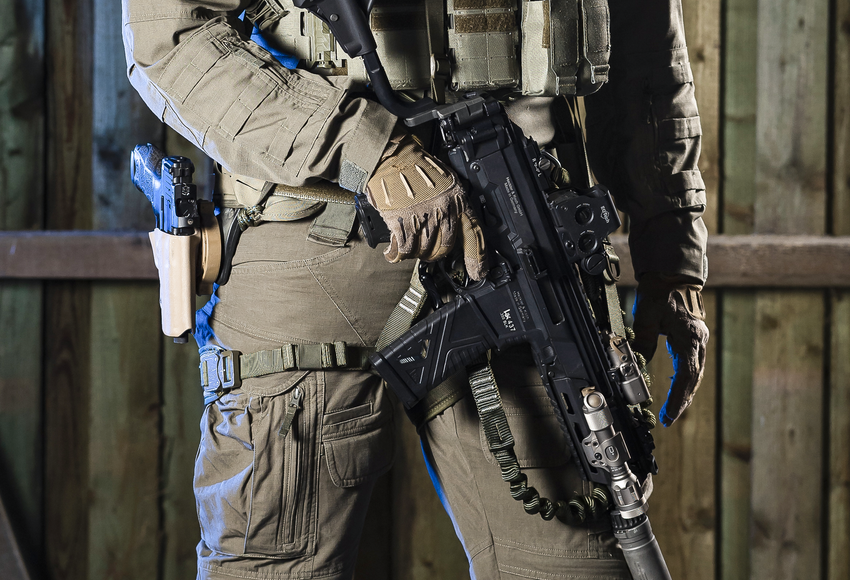 BSFZ-Seal
for innovation competence.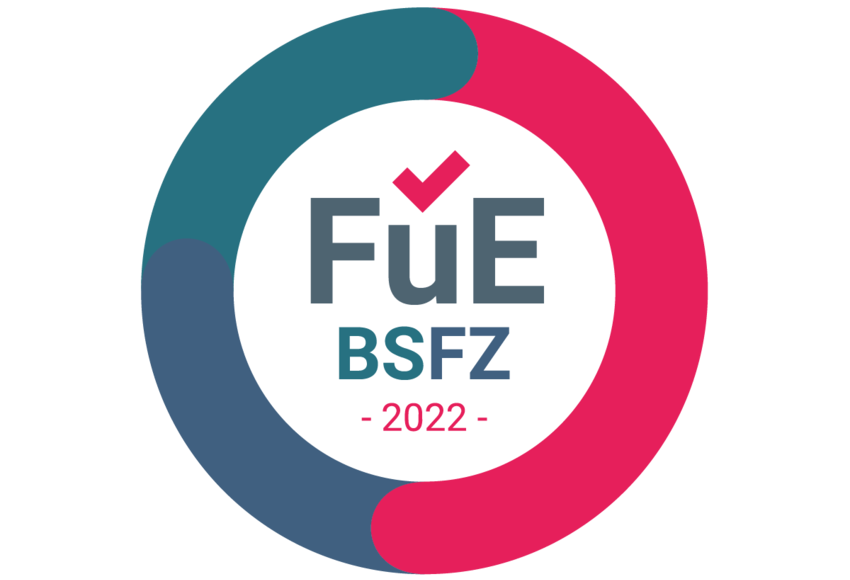 "We conduct research & development" - The exclusive seal of the "Bescheinigungsstelle Forschungszulage (BSFZ)" underlines the innovative strength of our company. The seal distinguishes Heckler & Koch GmbH for R&D projects carried out in-house and proves the in-house R&D performance.
Heckler & Koch products


Reliable. Safe. First Class.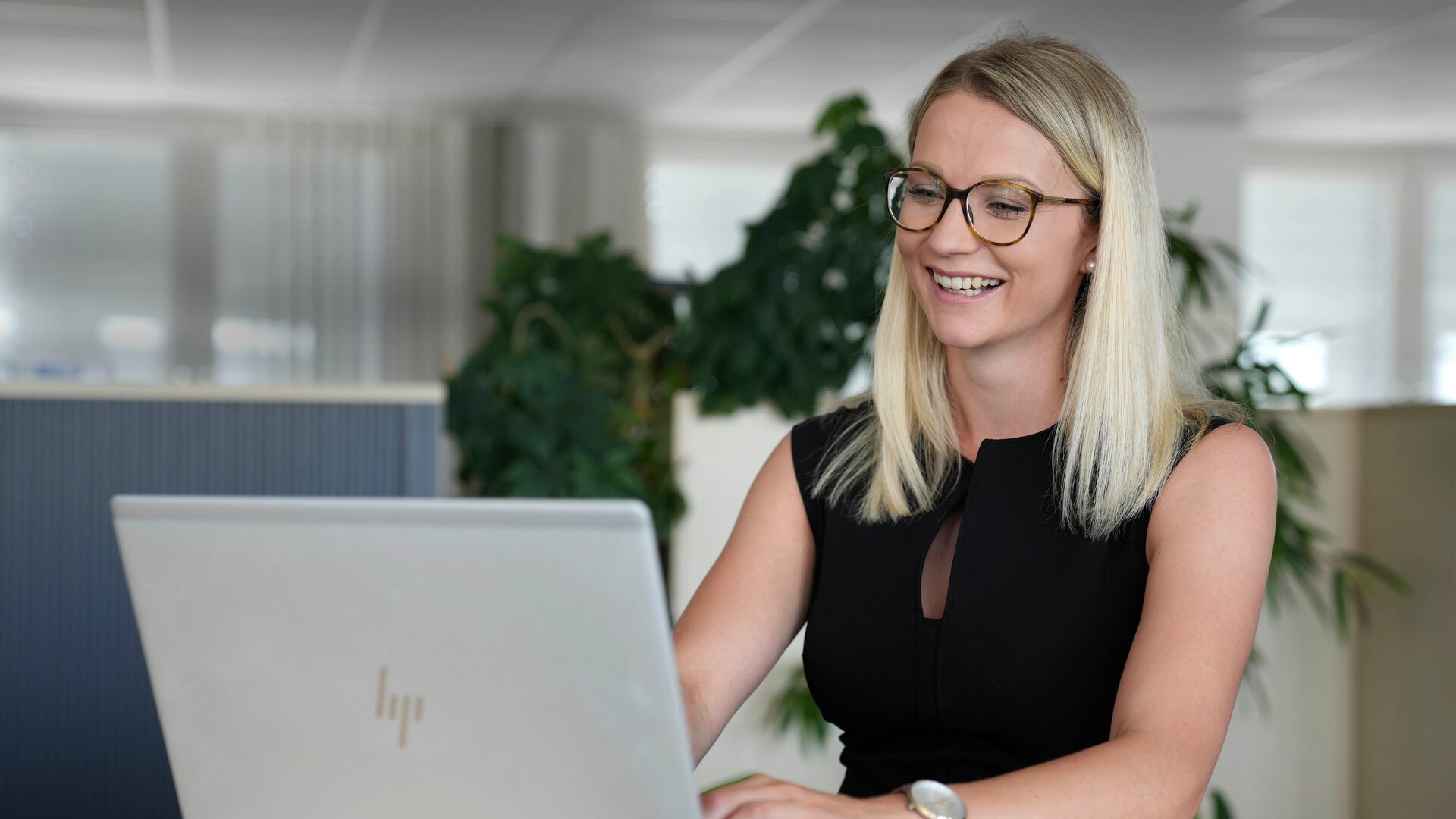 From skilled worker to manager
We are looking for security architects at every level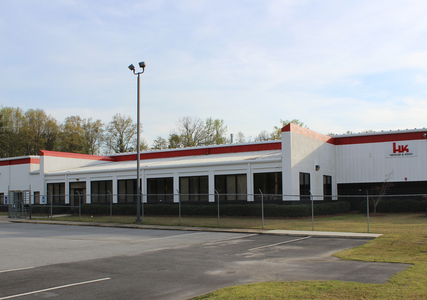 Heckler & Koch Inc. and Heckler & Koch Defense Inc.
Columbus, Georgia, USA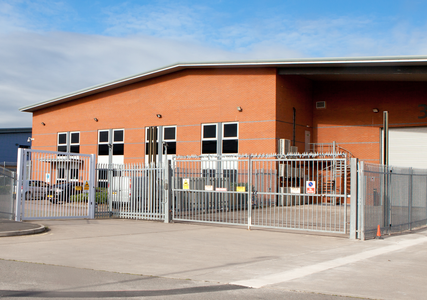 NSAF Ltd.
Nottingham, UK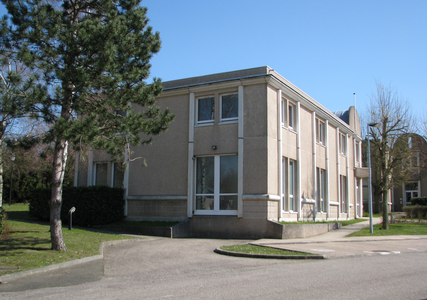 Heckler & Koch France SAS
Saint-Nom-la-Bretèche, France
Made for Safety
We want people to be able to live safely. Our products are designed to protect people in free democratic countries from threats and violence. Heckler & Koch is the leading manufacturer of small arms for NATO and EU countries.