Heckler & Koch is a pioneer of the "Green Countries Strategy"
Corporate responsibility
through voluntary limitation
Strict compliance with the law and the living of ethical standards and values are of very special importance within our company and for our company. We produce weapons that mean protection and security only in the right hands and in compliance with legal regulations and moral principles.
Law and order as well as ethical and moral principles of the world community determine our actions. These are the United Nations resolutions, in particular the Arms Trade Treaty (ATT), the Common Position on the Common Foreign and Security Policy of the European Union (CFSP), as well as the Political Principles of the Federal Republic of Germany on the Export of War Weapons and Military Equipment. Furthermore, we take the general criticism of arms exports by recognised institutions very seriously.
We have further developed our corporate strategy along the lines of the political and social discussion and align our actions accordingly, even if we have to forego a business transaction in the process.
"As a matter of principle, we only supply countries that belong to the European Union and/or NATO or are NATO-equivalent. This export rule also applies to all our affiliated companies."
With this binding declaration, we are fulfilling our special corporate responsibility as a manufacturer of small arms.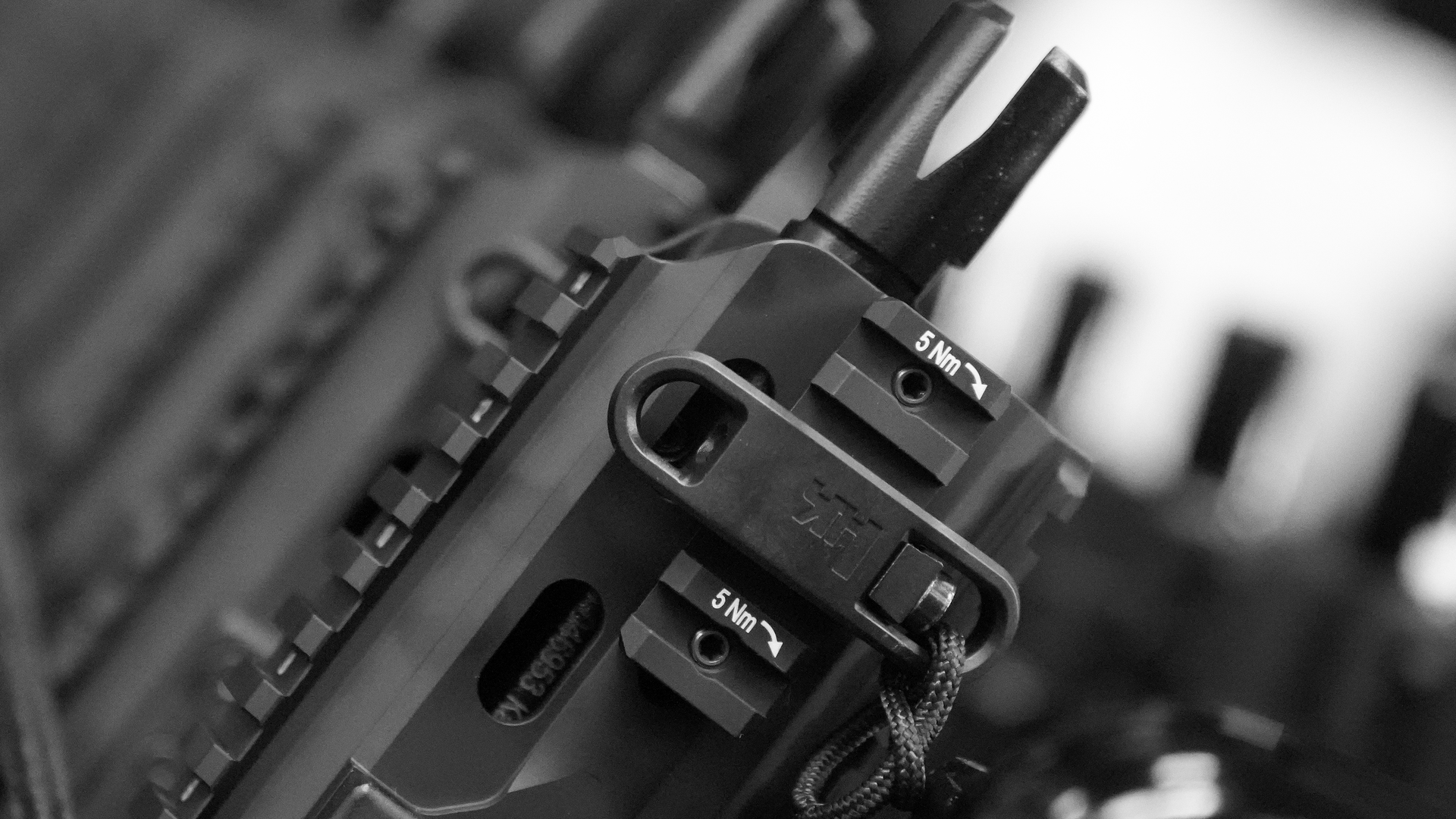 The export rules of Heckler & Koch and its subsidiaries at a glance
Countries and organisations
Our corporate strategy
Briefly explained
The Organisation for Security and Cooperation in Europe
Made for Safety
We want people to be able to live safely. Our products are designed to protect people in free democratic countries from threats and violence. Heckler & Koch is the leading manufacturer of small arms for NATO and EU countries.