Protecting freedom –
no compromise
"
A world in democracy and freedom, protected in the best possible way by women and men equipped with weapons from Heckler & Koch
Vision of the Heckler & Koch Group
We are a global brand, a cosmopolitan company and a German industrial enterprise rooted in the Black Forest.
We equip NATO and EU states as well as NATO-equivalent countries with the world's best small arms. In addition, there are selected states that are indispensable partners for the security of the Federal Republic of Germany.
We stand up for sustainable security and the protection of free democratic values. And that means: Our weapons belong in the right hands. This is what our Green Countries Strategy stands for.
We firmly believe that compliance with the statutory requirements for the development, manufacture, transport and sale of our products is of the highest priority for us. This is the only way we can contribute to the sustainable protection of free democratic values.
We regularly inform and train our employees about laws and regulations so that they are aware and familiar with the sensitivity of the arms business.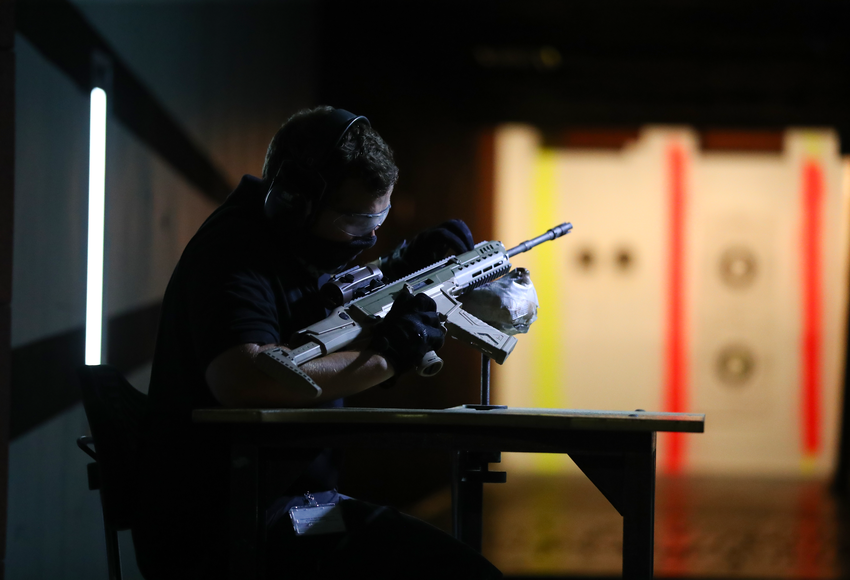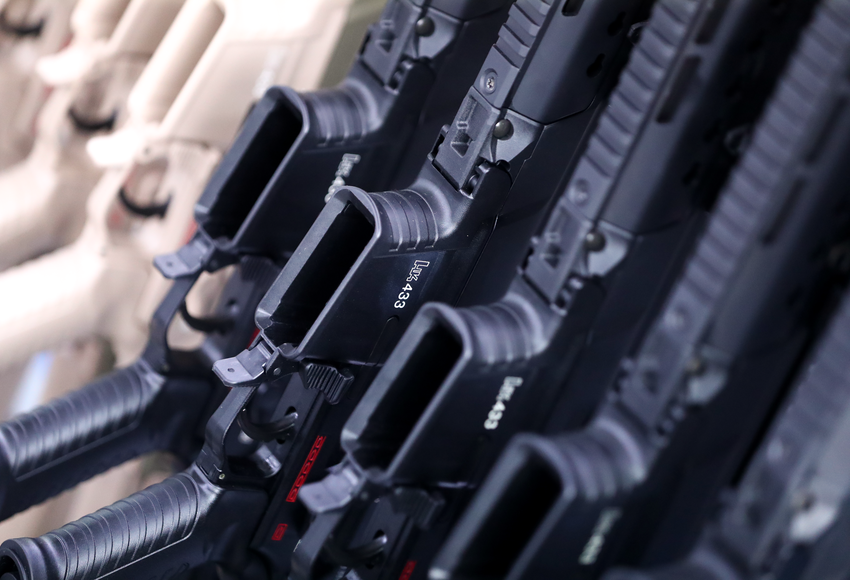 We develop and manufacture weapons that meet the world's highest standards of reliability, safety and precision. We know no compromise when it comes to the quality of our products. It is our trademark.
We combine the art of weapon making with the operational needs of soldiers and police officers.
We register our customers' demands on their weapons and, together with them, develop exactly what they need.
Our reward is to have all customers remain loyal to our company over the long term. This means that we stand by our customers' side as a reliable partner throughout the entire life cycle of a weapon.
We are a reliable service partner for our customers. This means that we advise our customers on their development projects, train them in the use of the products, and offer comprehensive maintenance and repair services.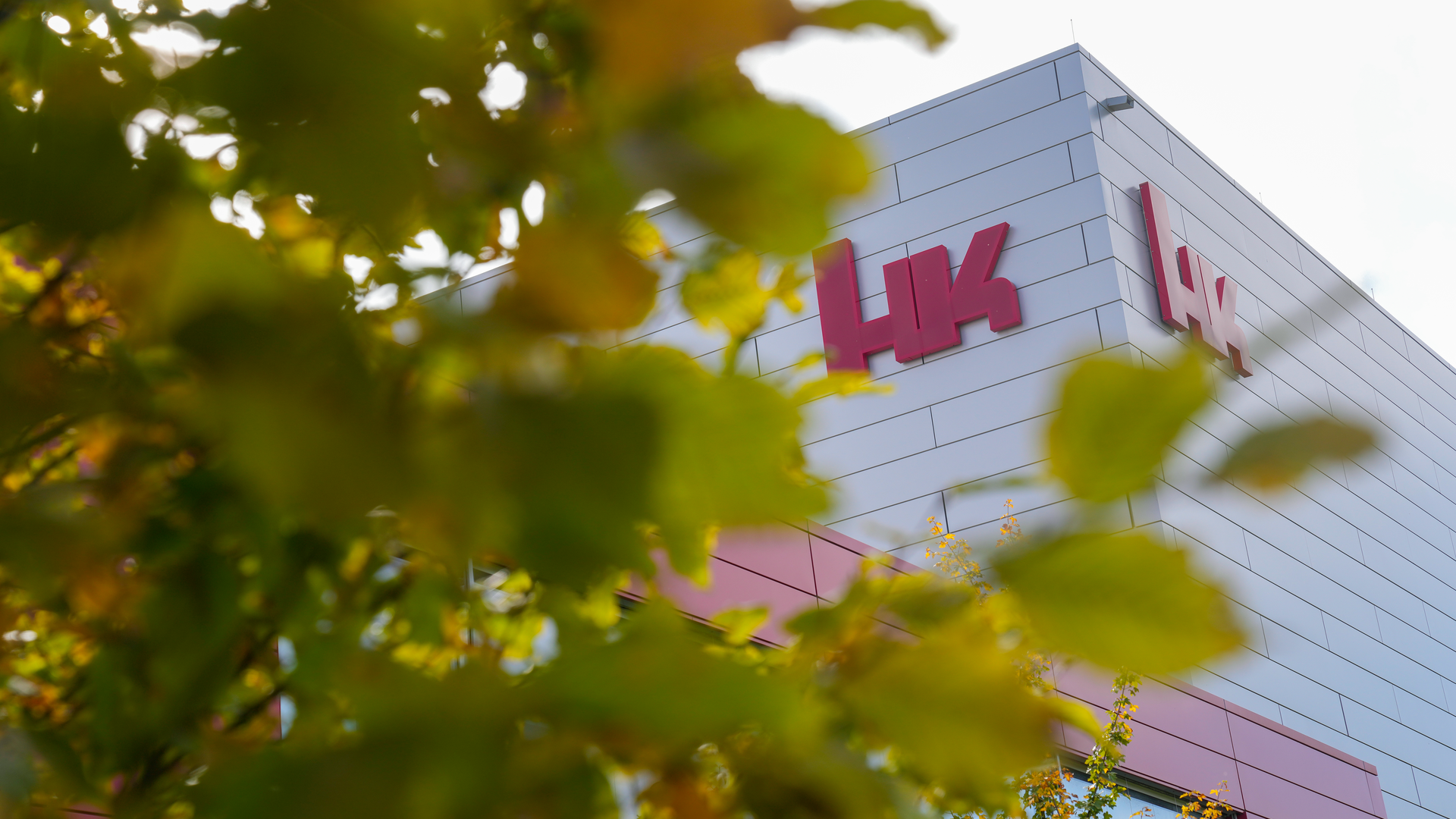 Our
Sustainability Mission
Security and peace are the basis for freedom, democracy, prosperity and sustainable economic activity
Heckler & Koch's corporate activities are economically, ecologically and socially oriented towards sustainability.
Our particular focus is on sustainable production, as well as on safeguarding sustainable peace through our products.
Within the framework of its Green Countries Strategy, HK exclusively supplies democratic countries which, on the basis of a free democratic consensus of values, strive nationally and internationally to sustainably create and maintain internal and external security.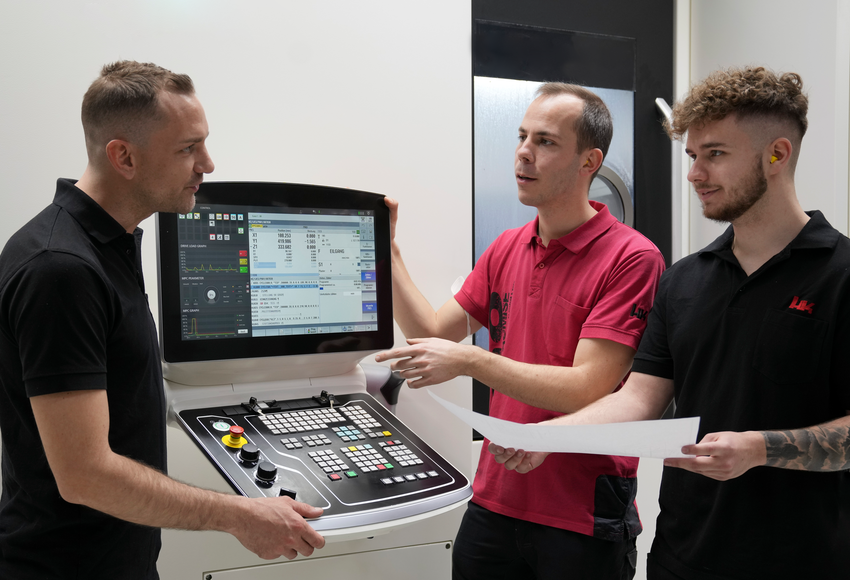 We are a team, work for and with each other and treat each other openly, honestly and respectfully.
We see different opinions as an opportunity and stimulus for new ideas.
We do not tolerate bribery and corruption.
We invest in the training and further education of our employees and in this way contribute to creating the foundation for long-term corporate success.
We attach great importance to the health of our employees. We advise our employees individually and offer active support in maintaining their health.
Made for Safety
We want people to be able to live safely. Our products are designed to protect people in free democratic countries from threats and violence. Heckler & Koch is the leading manufacturer of small arms for NATO and EU countries.