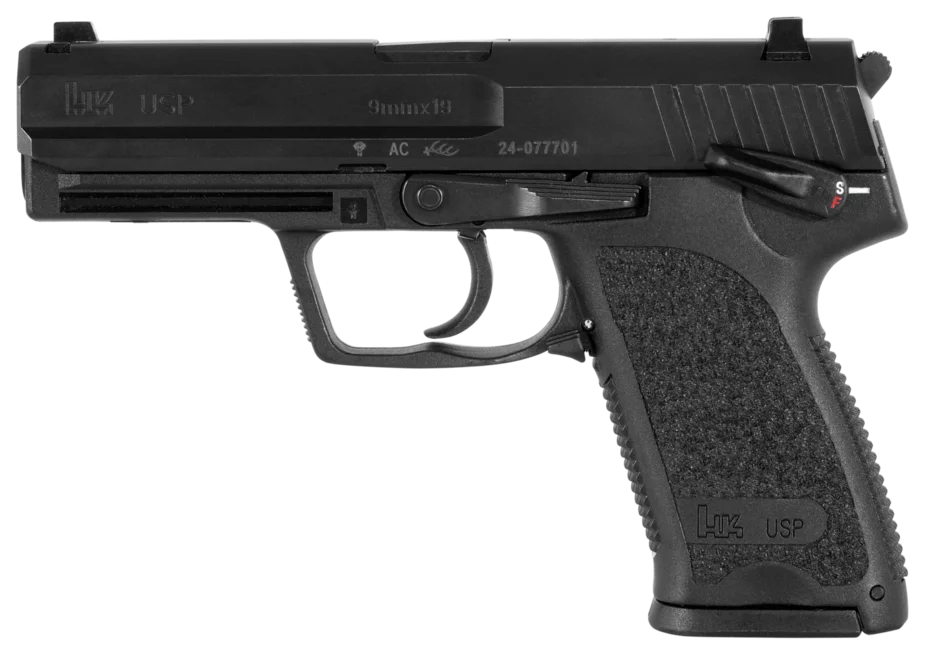 Universal. Self-loading. Pistol.
The best technology
Heckler & Koch for Hunting and Sport
Magazine capacity 15 rounds
USP
Guarantee for reliability and precision
Mark 23 – SOCOM "born for combat" pistol
The Mark 23 is a .45 ACP calibre pistol developed for USSOCOM under the designation MK23. It is designed as a recoil-operated bolt system with Browning action and patented recoil buffer. It meets all the criteria set by USSOCOM for the development of this pistol. Among them, a service life of 30,000 rounds with +P ammunition. Environmental factors such as heat, cold, desert sand and salt water should also not affect the function of the weapon. The pistol has an external decocking/safety lever, a firing pin safety and a threaded barrel.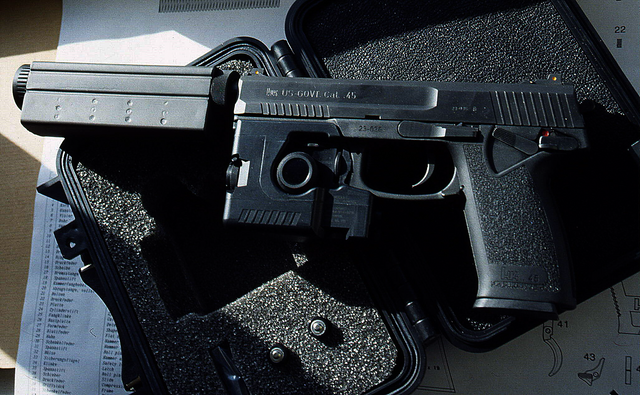 USP - Universal. Self-loading. Pistol.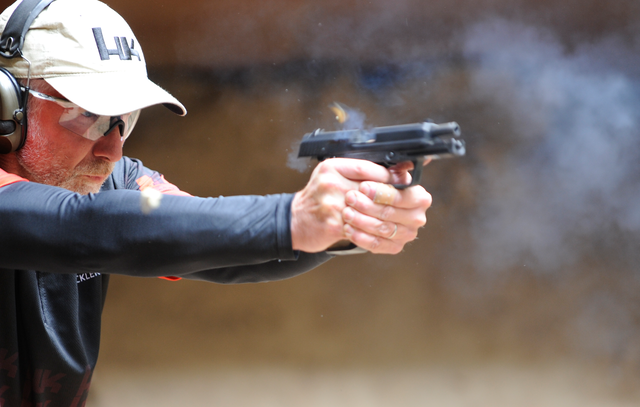 The sporty trio
Our sporty trio from the USP pistol family consists of the USP Custom Sport, the USP Expert and the USP Elite. All three athletes feature an adjustable match sight and a lightweight match trigger with adjustable trigger stop. To increase the inherent precision of the Expert and Elite, the barrel and locking piece are ground to a precise fit. The recessed O-ring at the end of the barrel minimises the barrel play and also significantly promotes precision performance.
Technical specifications
Precision at a glance.
Operating principle
Recoil-operated
Bolt system
Modified Browning action
Barrel profile/Twist
Hexagonal / right-hand
Sights
Open square sight with contrast dots (self-illuminating)
Magazine capacity
15 rounds
Safety
Automatic hammer and firing pin safety
Trigger system
CDA, SA/DA, DAO
Values rounded. Dimensions and weights may vary depending on the configuration. Subject to technical changes.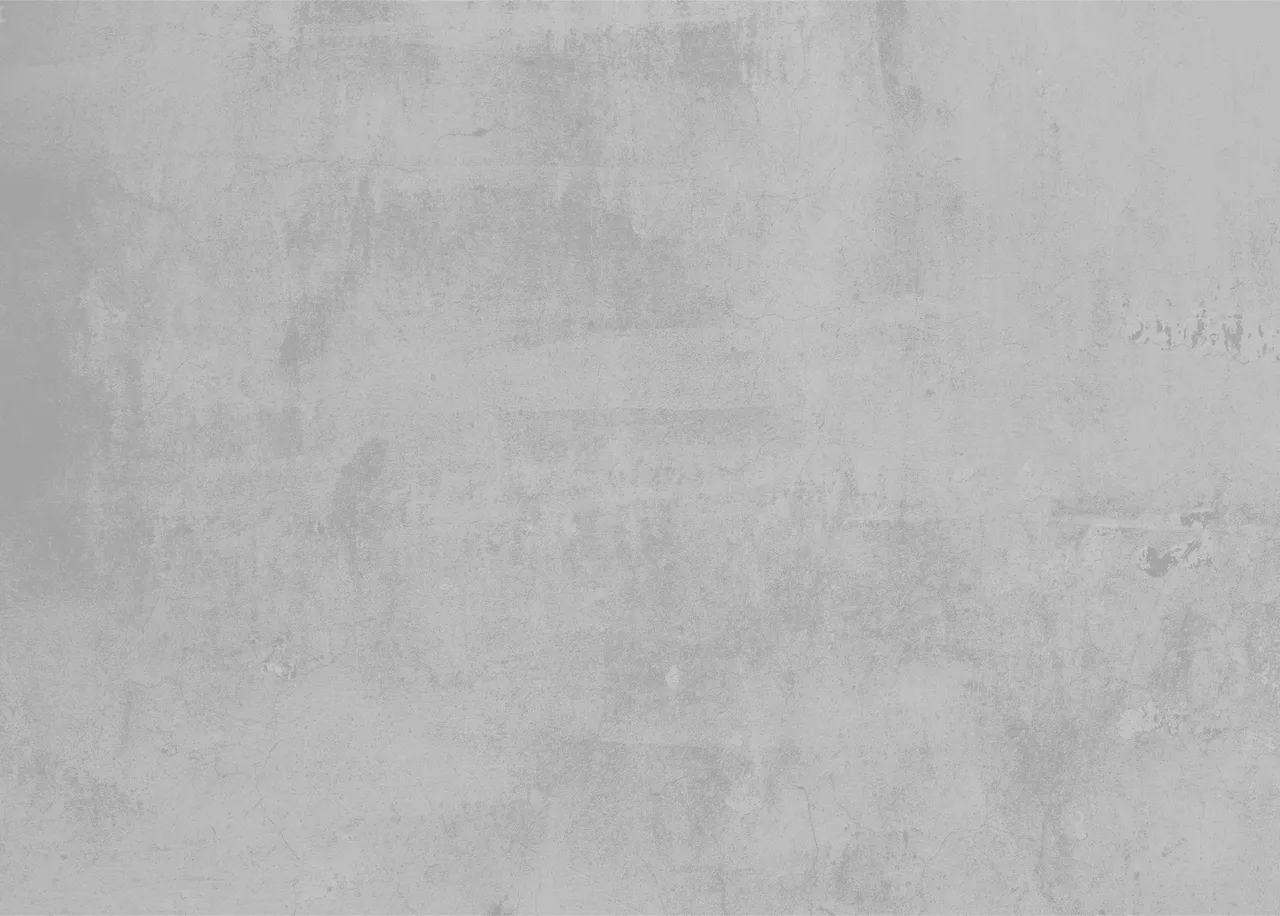 Suitable
For any mission requirement. The variants of the USP product family.
Made for Safety
We want people to be able to live safely. Our products are designed to protect people in free democratic countries from threats and violence. Heckler & Koch is the leading manufacturer of small arms for NATO and EU countries.