The best technology
Heckler & Koch for Hunting and Sport
Magazine capacity 10 rounds
Precision is not a product of chance
The semi-automatic G28 Z is trimmed for precision through and through. Among other things, this is due to the cold hammer-forged precision barrel technology perfected by Heckler & Koch, which guarantees consistently precise groupings. Added to this, the upper receiver is made of steel. The rigidity of the receiver favours better mass distribution while reducing the vibration behaviour of the barrel. Last but not least, all rifle assembly groups are so accurately manufactured that they allow no play whatsoever, because with the G28 Z we have left nothing to chance.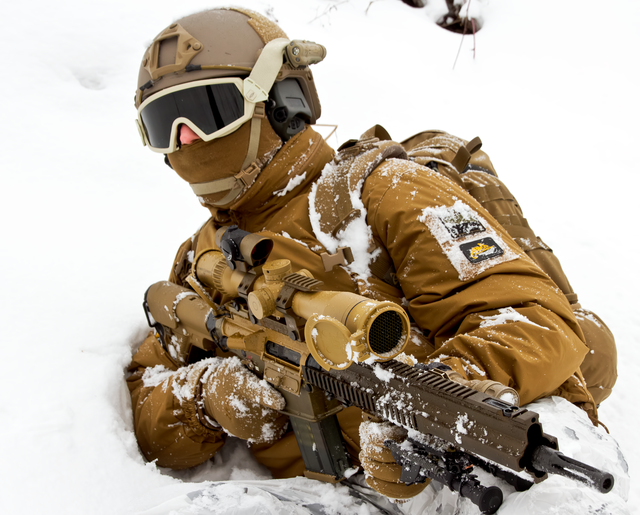 G28Z - Precise in setting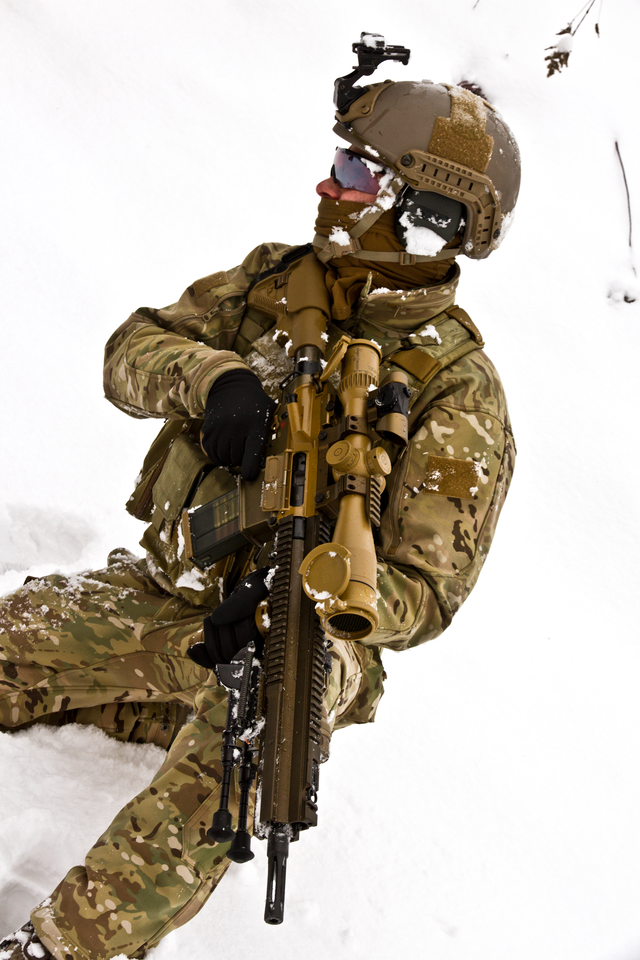 High-end equipment
As a high-end version, the G28 Z is equipped with a telescopic sight with 3x to 20x magnification. The red-dot sight mounted on top serves as a aiming aid for faster target acquisition beyond 100 metres or as a scope below this distance. Further equipment components are bipod, forward grip and cover strips.
Technical specifications
Precision at a glance.
Operating principle
indirect gas-operated weapon
Bolt system
Locked rotating bolt head
Cartridge case ejection
Right
Modes of fire
Single fire
Barrel profile/Twist
Groove/land profile, 4 grooves, right-hand twist
Magazine capacity
10 / 20 cartridges
Values rounded. Dimensions and weights may vary depending on the configuration. Subject to technical changes.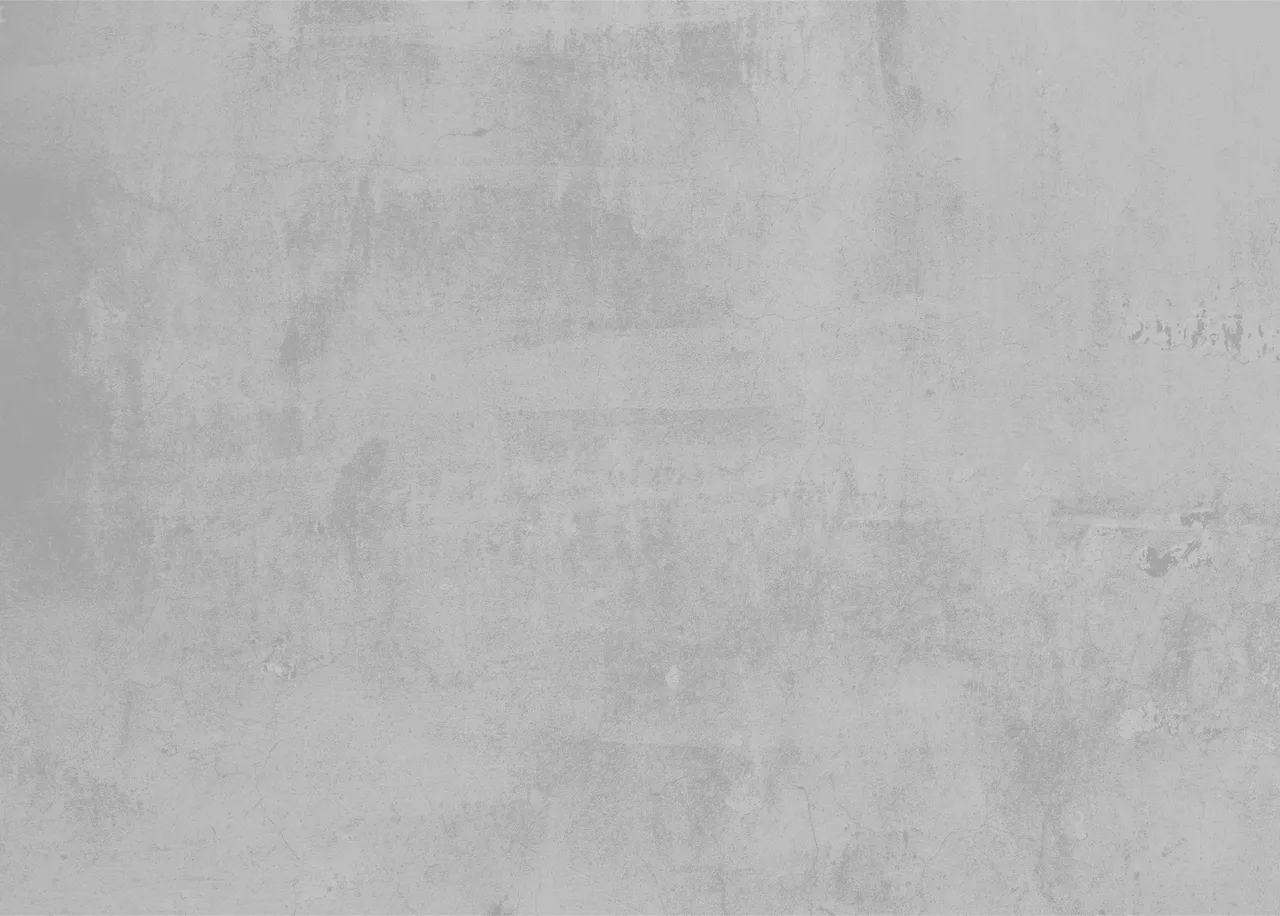 Suitable
For any mission requirement. The variants of the G28Z product family.
Made for Safety
We want people to be able to live safely. Our products are designed to protect people in free democratic countries from threats and violence. Heckler & Koch is the leading manufacturer of small arms for NATO and EU countries.