The best technology
Heckler & Koch for Hunting and Sport
Magazine capacity 10 cartridges
HK243
Enriches the sport, inspires the reservist
The benchmark
The HK243, like the G36, continues to set the benchmark when it comes to functional reliability. Furthermore, the semi-automatic rifle is extremely versatile and very easy to handle – regardless of whether it is used unsupported or rested. The HK243 can be easily disassembled into its assembly groups for cleaning, and with good care it will last longer than one might think.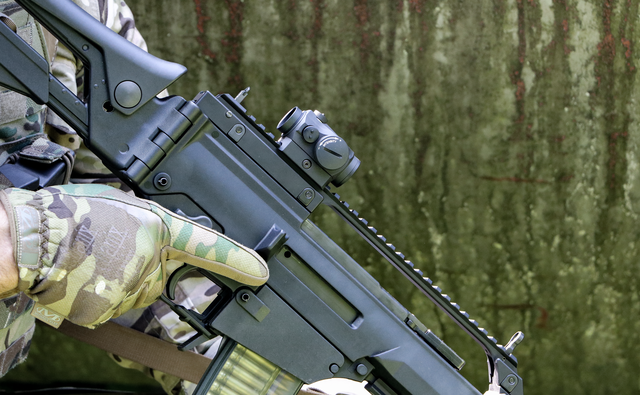 HK243 - Authentic civilian
Classic or tactical
We offer the HK243 ex works in two pre-configured equipment variants. The basic HK243 SAR variant is equipped with a polymer handguard, a polymer sight rail with dioptre sight, the classic skeleton buttstock for the G36 and a 10-round polymer magazine. In the HK243 TAR tactical version, the semi-automatic rifle features a Slim Line light alloy handguard with HKey interfaces, a light alloy sight rail with folding backup dioptre sight, the G36 Ergo buttstock from the IdZ ("Infantryman of the Future") series, the G28 birdcage flash hider and the 10-round polymer magazine.
Technical specifications
Precision at a glance.
Operating principle
Semi-automatic, gas-operated
Bolt system
Locked rotating bolt head
Cartridge case ejection
Right
Modes of fire
Single fire
Barrel profile/Twist
Groove/land profile, 6 grooves, right-hand twist, 178 mm
Sights
mechanical dioptre sight
Magazine capacity
2 / 5 / 7 / 10 / 30 rounds
Values rounded. Dimensions and weights may vary depending on the configuration. Subject to technical changes.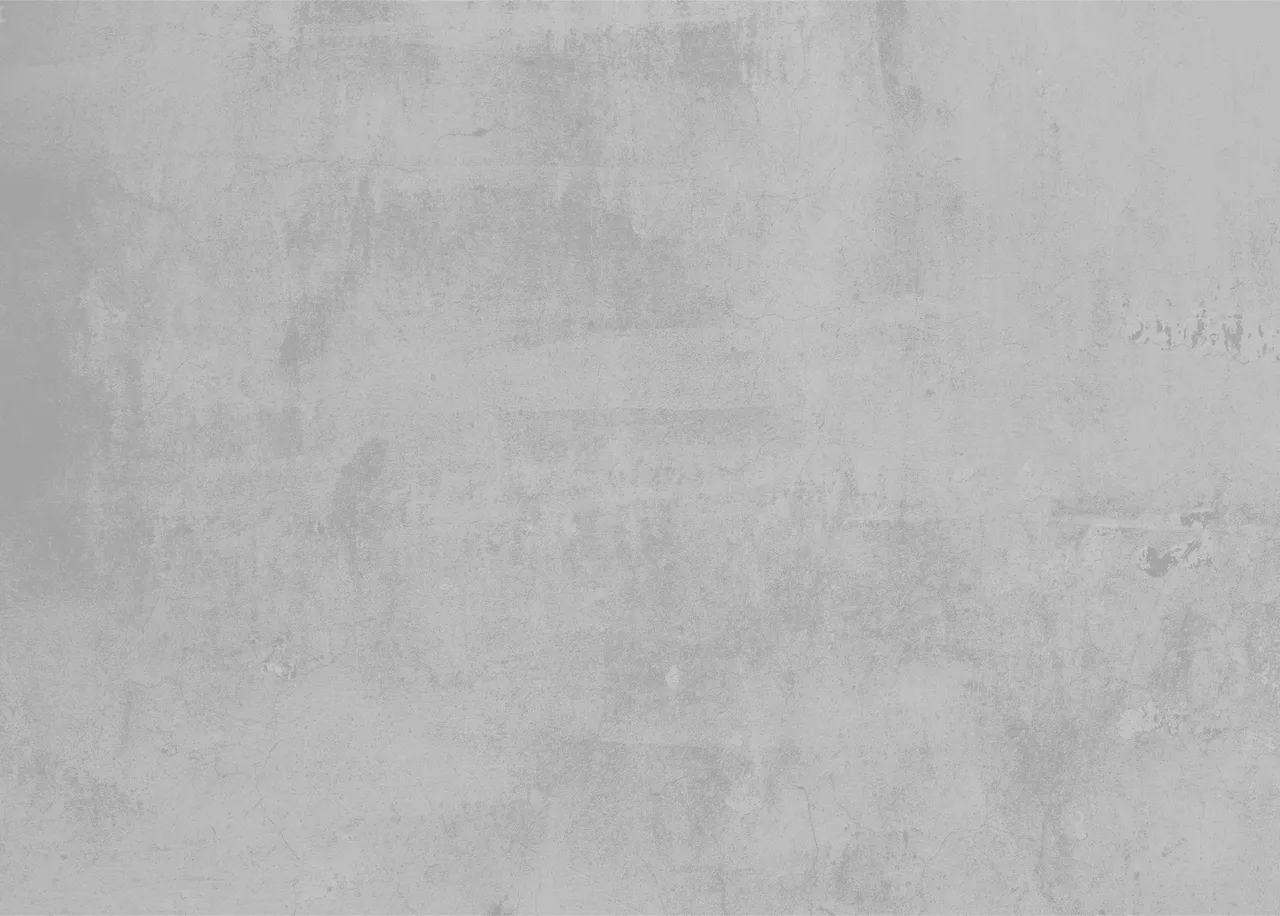 Suitable
For any mission requirement. The variants of the HK243 product family.
Made for Safety
We want people to be able to live safely. Our products are designed to protect people in free democratic countries from threats and violence. Heckler & Koch is the leading manufacturer of small arms for NATO and EU countries.