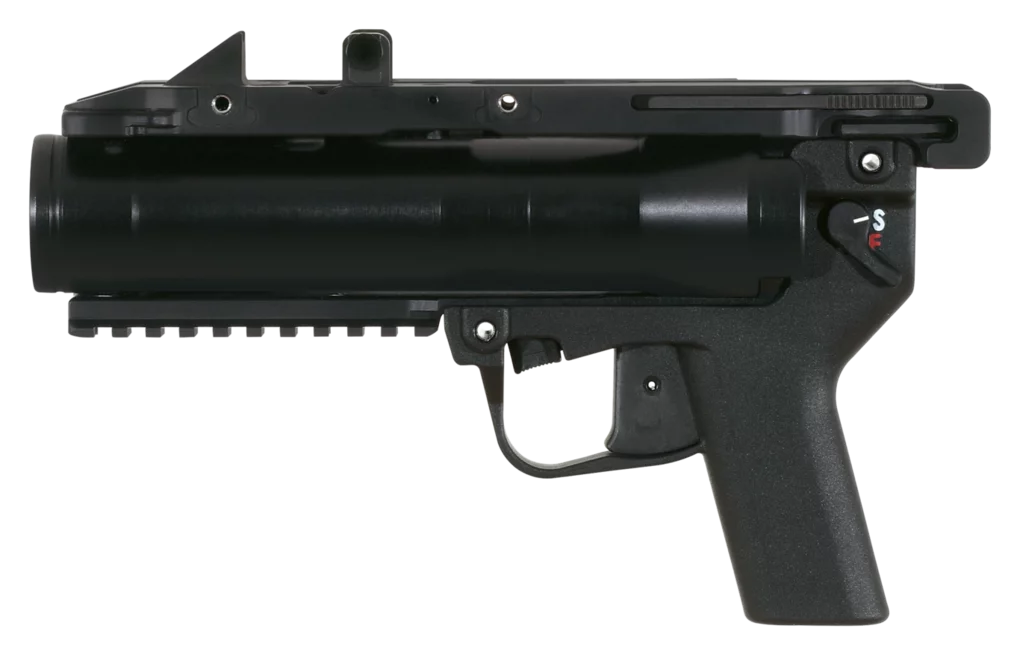 GLM
Between hand grenade and mortar
The best technology
Heckler & Koch for Military & Law Enforcement
Maximum effective range up to 350 metres
GLM
Add-on module with impact
Attach whenever needed
A decisive advantage of the GLM is that its quick-mount mechanism means that it does not have to be attached to the primary weapon until it becomes operationally necessary. Due to its compact design, it can be carried separately in a backpack. For mounting, the GLM is slid onto the STANAG rail of the handguard and fixed to the assault rifle via a retaining pin.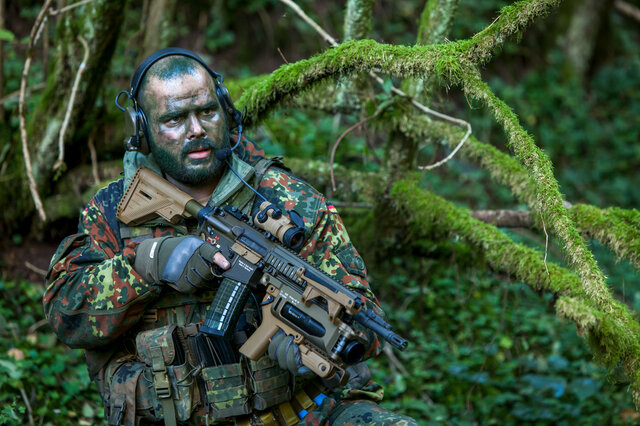 GLM - Between hand grenade and mortar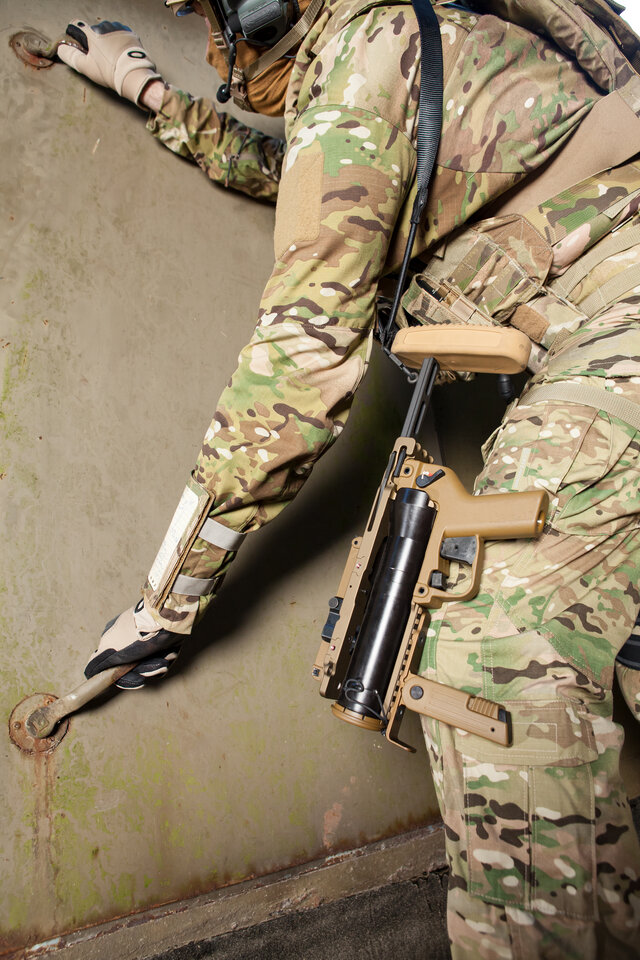 Standing alone
The GLM is designed in such a way that it can also be used as an independent shoulder-fired grenade launcher if required (stand-alone module). Detached from the primary weapon, only the separate buttstock element has to be pushed into the receiver. The buttstock has several locking positions to adjust it to the ideal length in relation to the body / body protection.
Technical specifications
Precision at a glance.
Operating principle
Single-shot weapon
Bolt system
Breech-loading, break-action barrel
Cartridge case ejection
manual
Modes of fire
Single fire
Trigger pull
approx. 60 N
Barrel profile/Twist
Groove/land profile, 6 grooves, right-hand twist
Sights
Mechanical ladder sight, range marks increasing by 50 m
Barrel-mechanism
The barrel can be open to the left side of the receiver
Trigger system
Double-Action-Only
Values rounded. Dimensions and weights may vary depending on the configuration. Subject to technical changes.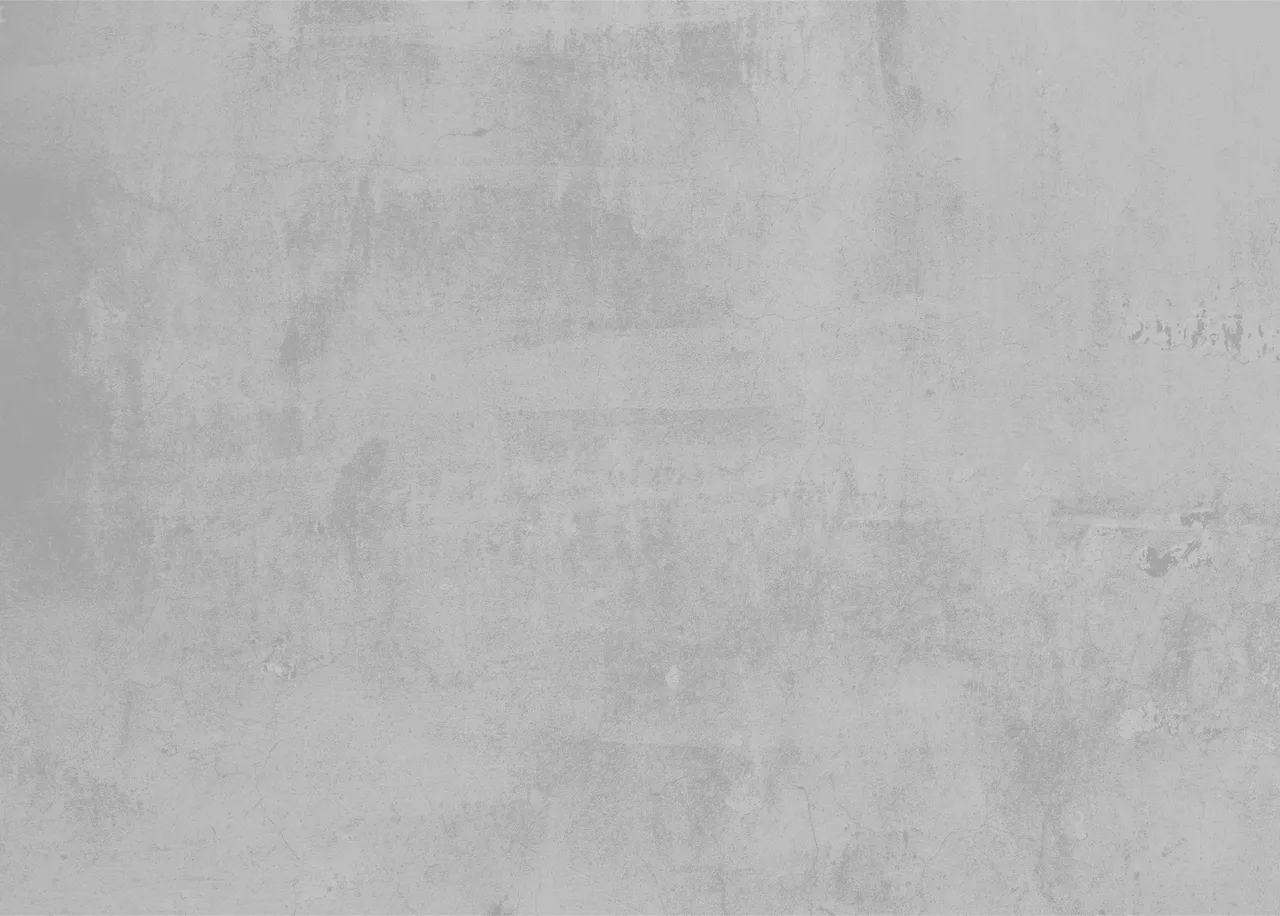 Suitable
For any mission requirement. The variants of the GLM product family.
Made for Safety
We want people to be able to live safely. Our products are designed to protect people in free democratic countries from threats and violence. Heckler & Koch is the leading manufacturer of small arms for NATO and EU countries.