HK169
Shoulder-fired grenade launcher
The best technology
Heckler & Koch for Military & Law Enforcement
Maximum effective range up to 350 metres
HK169
Shoulder-fired grenade launcher
Non-lethal blow
For the self-protection of police forces in violent riots, the HK169 is the link between the use of firearms and the use of batons, pepper spray or water cannons. The grenade launcher enables police forces to keep violent persons at bay in exceptional situations with non-lethal projectiles in calibre 40 mm x 46. For this purpose, the HK169 can be used with kinetic projectiles, irritant rounds, illuminating ammunition or tear/CS gas cartridges.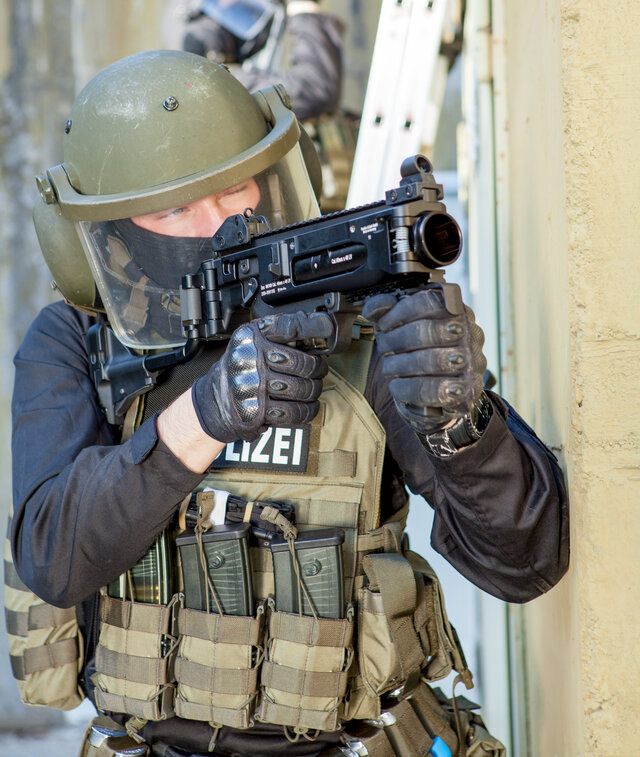 HK169 - Shoulder-fired grenade launcher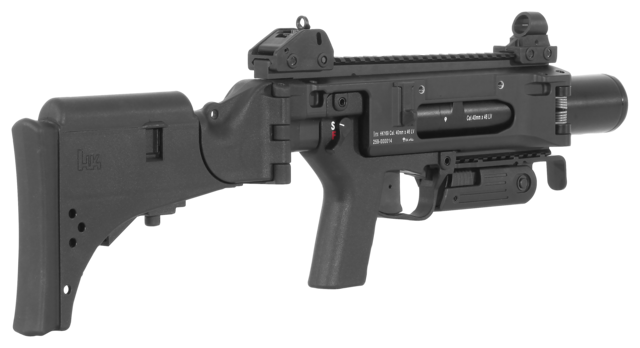 High impact for the infantryman
In infantry use, the HK169 40 mm x 46 grenade launcher can be used tactically with the appropriate combat ammunition. These include ammunition types with explosive/shattering effect against positions or target objects such as doors, barricades and windows. Against lightly armoured targets, the grenade launcher fires AP munitions. Non-lethal ammunition can be used for the protection of operational forces in crowd and riot control situations, analogous to police use.
Technical specifications
Precision at a glance.
Operating principle
Single-shot weapon
Bolt system
Breech-loading, break-action barrel
Cartridge case ejection
manual
Modes of fire
Single fire
Barrel profile/Twist
Groove/land profile, 6 grooves, right-hand twist, 1200 mm
Sights
mechanical rear sight
Trigger system
Double Action Only
Values rounded. Dimensions and weights may vary depending on the configuration. Subject to technical changes.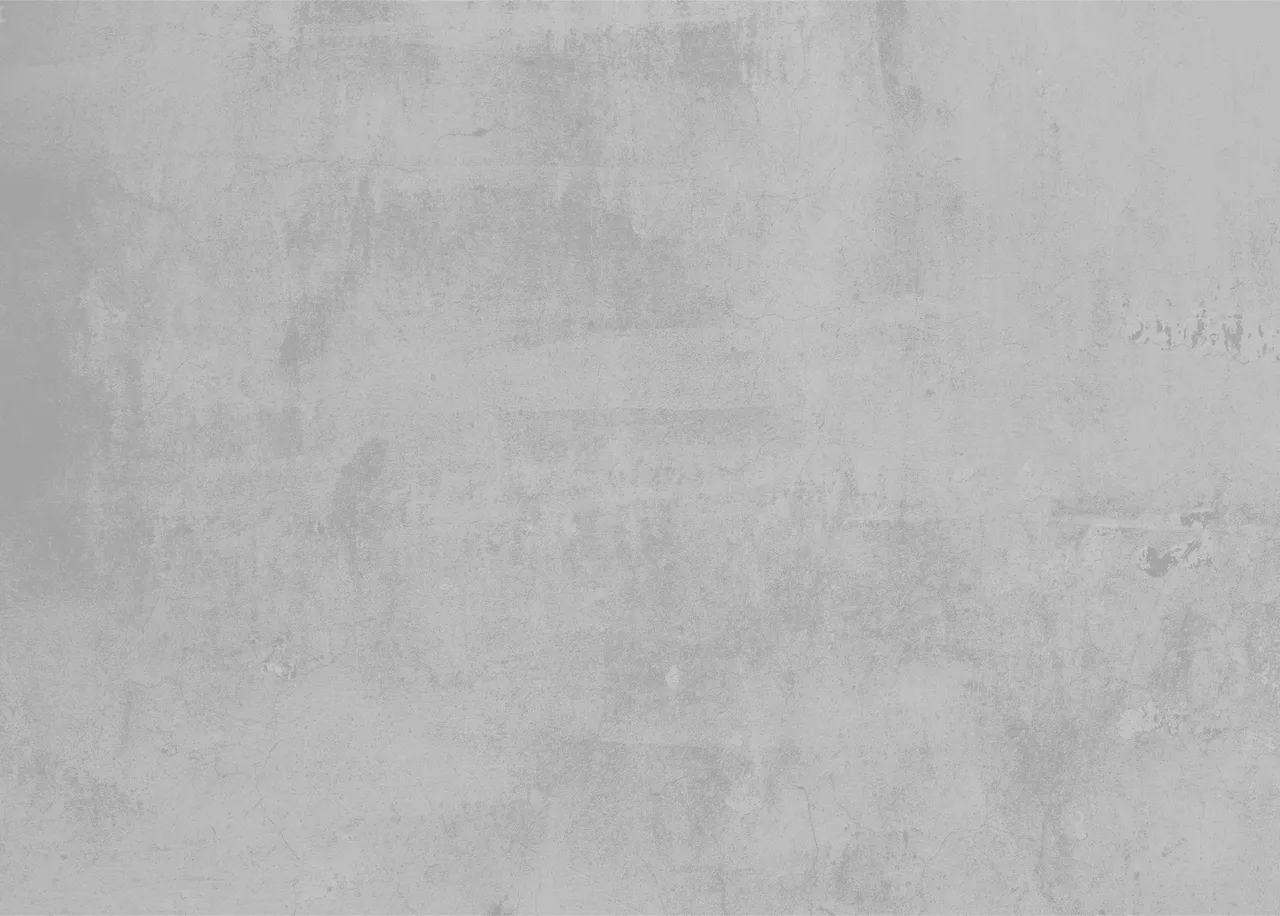 Suitable
For any mission requirement. The variants of the HK169 product family.
Made for Safety
We want people to be able to live safely. Our products are designed to protect people in free democratic countries from threats and violence. Heckler & Koch is the leading manufacturer of small arms for NATO and EU countries.