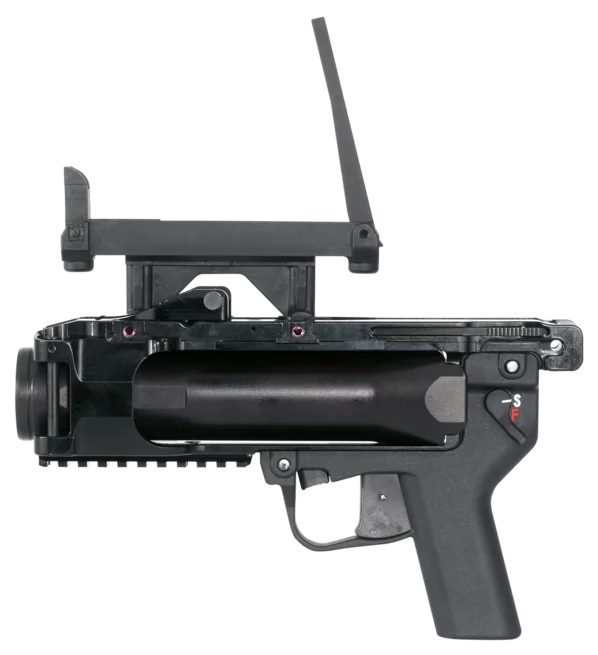 The best technology
Heckler & Koch for Military & Law Enforcement
Maximum effective range up to 350 metres
HK269
Standard comfort for right- and left-handed shooters
Two entries, one exit
The swivel direction of the HK269 barrel can be changed quickly and easily by the user. To do this, pull up the captive retaining pins of the barrel axis, remove the barrel, turn it 180 degrees and fasten it again on the opposite side of the receiver. This means that the cartridge feed is ergonomically perfect for both left-handed and right-handed shooters, with the opening side facing the shooter.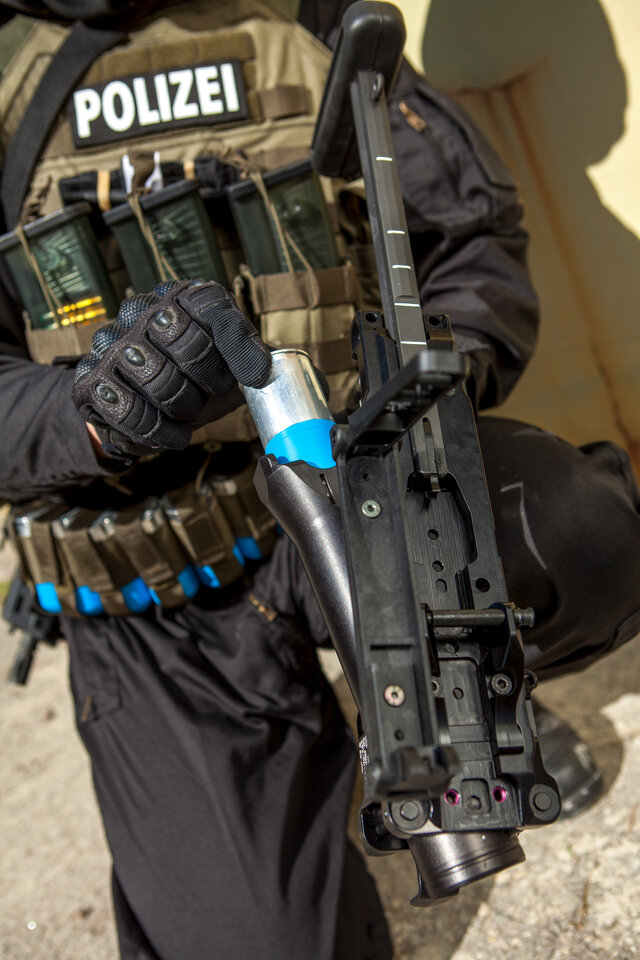 HK269 - Compact 40 mm power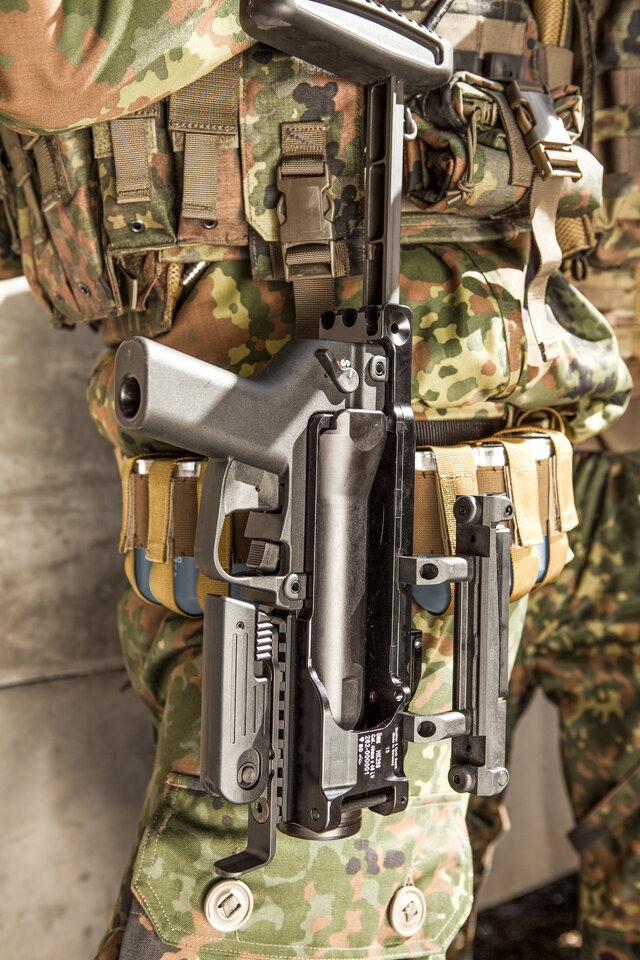 Small space miracle
Despite its slim and particularly short design, the HK269 offers enough space for additional equipment components. The buttstock module for stand-alone use has its place, as does the ladder sight for target acquisition up to 350 metres. The standard-issue MIL-STD-1913 Picatinny rail provides additional mounting options for tactical accessories. Optional adapters allow the HK269 to be mounted on other manufacturers' assault rifles.
Technical specifications
Precision at a glance.
Operating principle
Single-shot weapon
Bolt system
Breech-loading, break-action barrel
Cartridge case ejection
manual
Modes of fire
Single fire
Barrel profile/Twist
Groove/land profile, 6 grooves, right-hand twist, 1200 mm
Sights
Mechanical ladder sight, range marks increasing by 50 m
Trigger system
Double Action Only
Barrel-mechanism
The barrel can be open either to the left side or to the right side of the receiver.
Values rounded. Dimensions and weights may vary depending on the configuration. Subject to technical changes.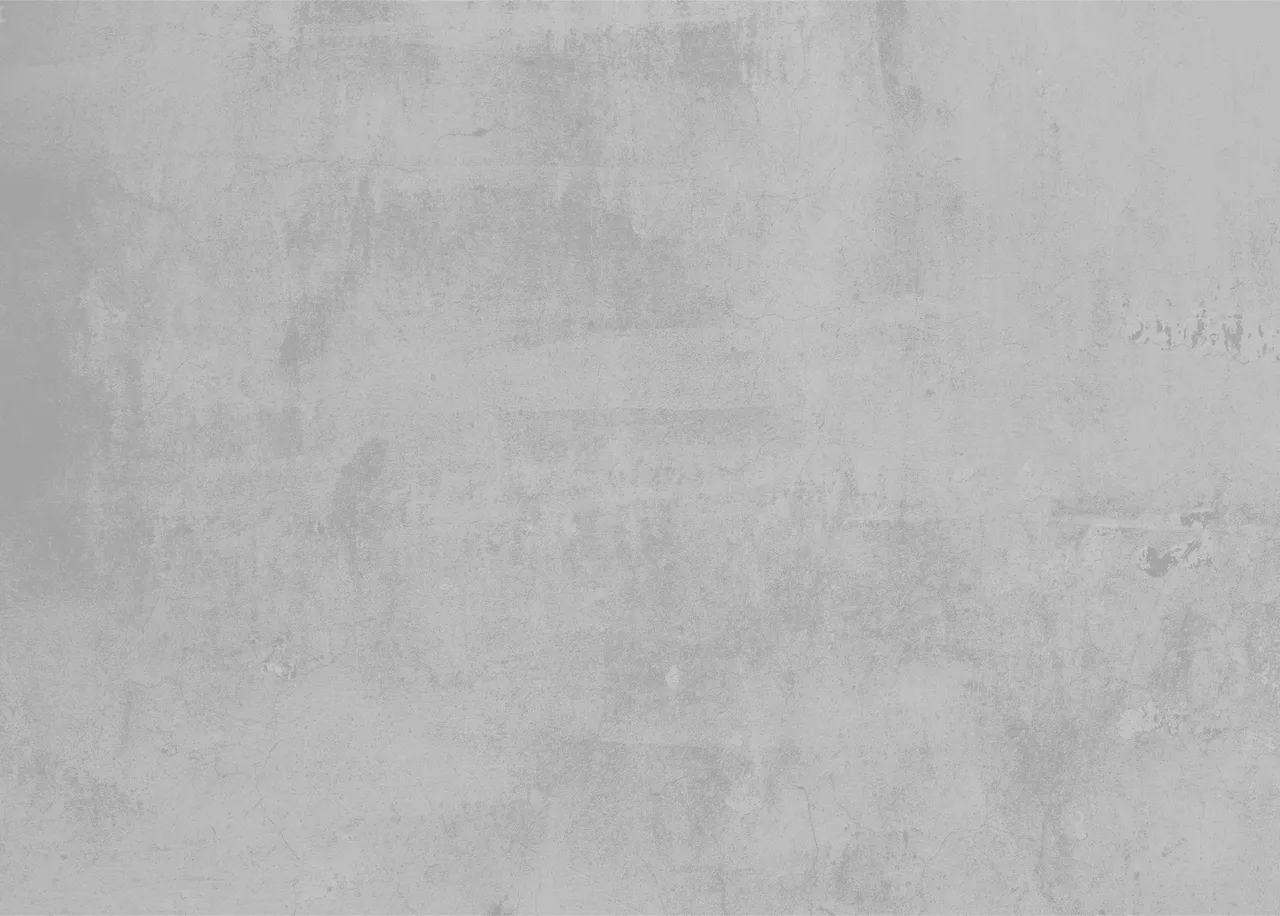 Suitable
For any mission requirement. The variants of the HK269 product family.
Made for Safety
We want people to be able to live safely. Our products are designed to protect people in free democratic countries from threats and violence. Heckler & Koch is the leading manufacturer of small arms for NATO and EU countries.