HK416
The ideal combination of handling and precision
The best technology
Heckler & Koch for Military & Law Enforcement
Calibre 5.56 mm x 45 NATO
Magazine capacity 30 cartridges
HK416
Robust. Ergonomic. Intuitive.
Good grip. True to size. Accurate.
The design of the HK416 reduces the offset from the barrel to the sight radius when aiming. In addition, the full-length NATO STANAG 4694 Picatinny rail ensures that, in addition to mechanical or opto-electronic sights, there is also sufficient space for night vision attachments, thus giving the HK416 unrestricted day/night combat capability. On the one hand, the optimised receiver geometry offers ideal shooter ergonomics and handling benefits, in that all controls relevant to the shooter can be operated from the right as well as from the left and can be reached quickly. On the other hand, the receiver, the mechanics and the barrel geometry are so dimensionally accurate that the precision parameters of the HK416 are well above those of comparable assault rifle models. The HK416's tool-free gas adjustment also allows the use of signature suppressors at any time. The HK416 is a must-have for all soldiers if they want to have a technical and tactical advantage.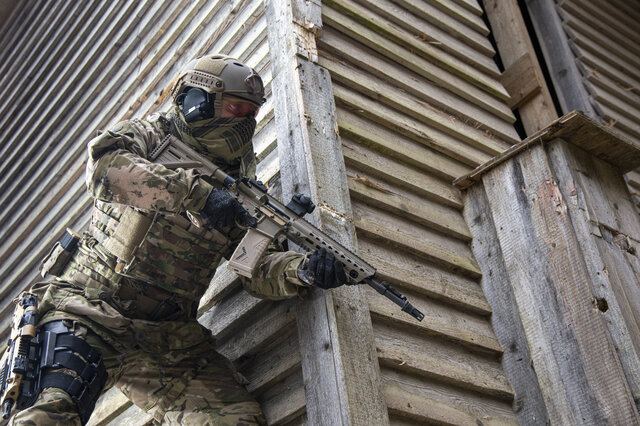 HK416 - The ideal combination of handling and precision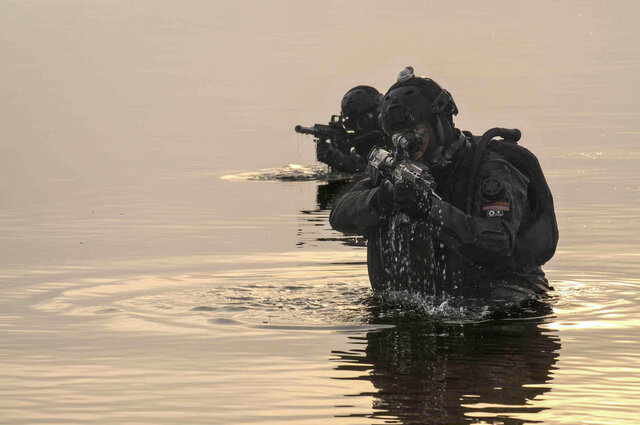 In a safe haven: Functional reliability and over-the-beach capability
Functional reliability and shooter safety are a central and firmly anchored part of our design objectives. The HK416 therefore has a reliable firing pin or drop safety, is matched to NATO ammunition types and passes the NATO barrel obstruction test according to AC225/D14. The weapon can be set to safe in the cocked or decocked state at any time. The flared magazine well supports quick magazine changes in stressful situations. In addition, the magazine compatibility with M4/M16 magazines has been optimised. Unintentional release of the bolt catch lever is prevented by the protection barrier of the receiver design. The HK416's over-the-beach capability enables specialised forces to conduct tactical maritime operations without restriction. This is because the HK416 can be fired immediately after surfacing from the water, if necessary.
Technical specifications
Precision at a glance.
Caliber
5.56 mm x 45 NATO
Operating principle
indirect gas-operated weapon
Bolt system
Locked rotating bolt head
Cartridge case ejection
Right
Modes of fire
Single fire / sustained fire
Rate of fire
850 rounds/min
Barrel profile/Twist
Groove/land profile, 6 grooves / right-hand twist
Sights
mechanical dioptre sight
Magazine capacity
10 / 20 / 30 rounds
Values rounded. Dimensions and weights may vary depending on the configuration. Subject to technical changes.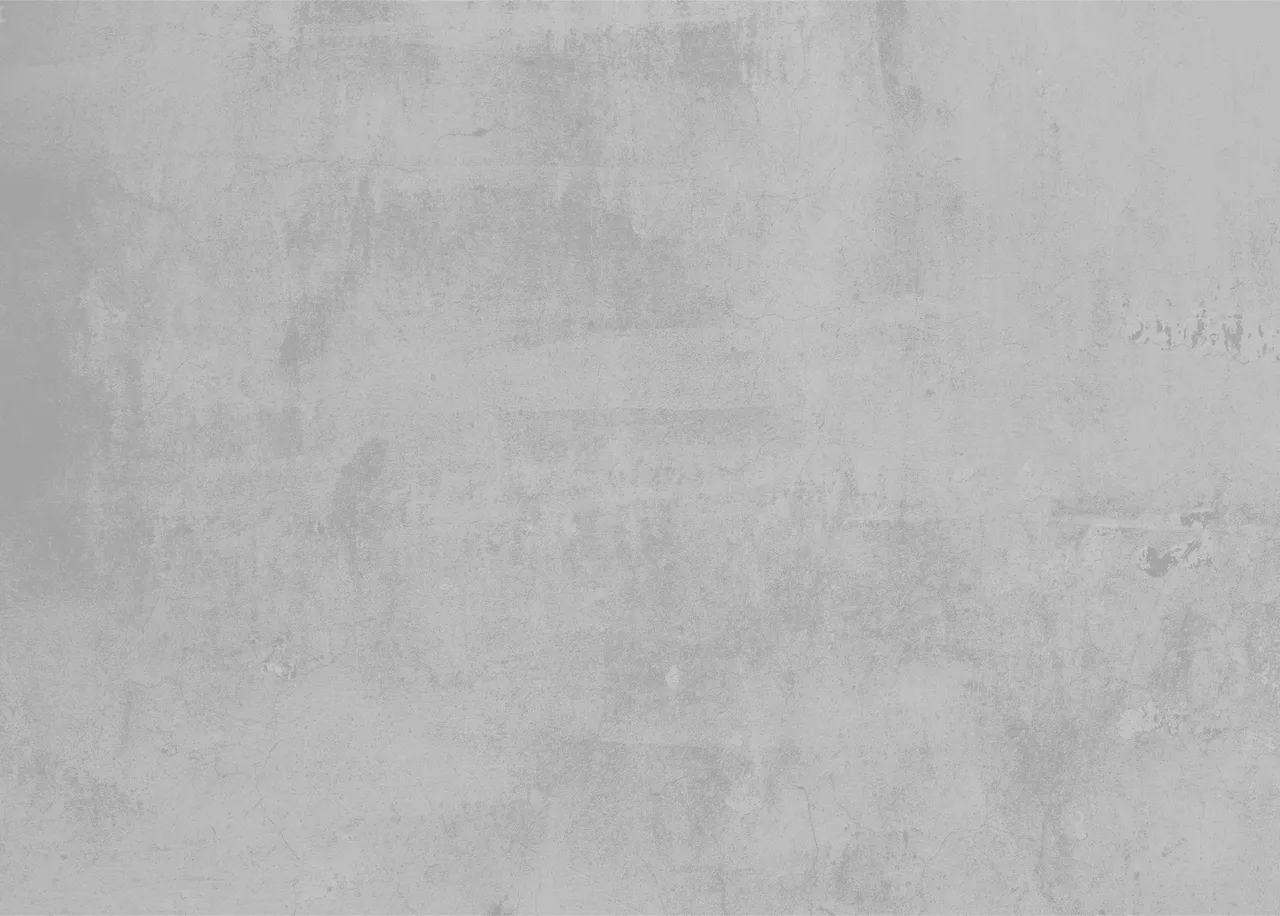 Suitable
For any mission requirement. The variants of the HK416 product family.
Made for Safety
We want people to be able to live safely. Our products are designed to protect people in free democratic countries from threats and violence. Heckler & Koch is the leading manufacturer of small arms for NATO and EU countries.