MG4
Light machine gun for heavy duty
The best technology
Heckler & Koch for Military & Law Enforcement
Calibre 5.56 mm x 45 NATO
Maximum effective range up to 600 metres
MG4
Light, mobile one-man weapon
Modular in design, agile in use
The high combat value of the MG4 lies in its modular construction and the ergonomic design of its components. With the MG4, the shooter is extremely mobile in action and can use the weapon in a prone, kneeling or standing position at a rate of approximately 850 rounds per minute. The buttstock is adjustable in length and height. If necessary, it can be folded to the side against the receiver or exchanged for optional buttstock models. The MG4 is designed for all compact optics through a NATO STANAG Picatinny rail on the feed cover. The barrel can be changed in seconds without gloves, thanks to the carrying handle. Additional Picatinny rails on the receiver expand the tactical scope of the machine gun, while the integrated bipod ensures a secure stand in combat at all times.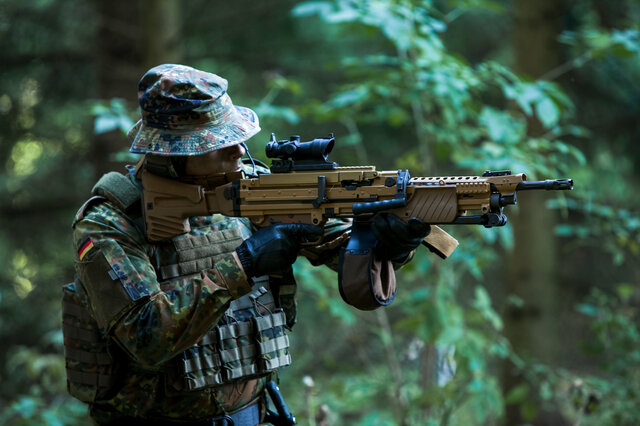 MG4 - Light machine gun for heavy duty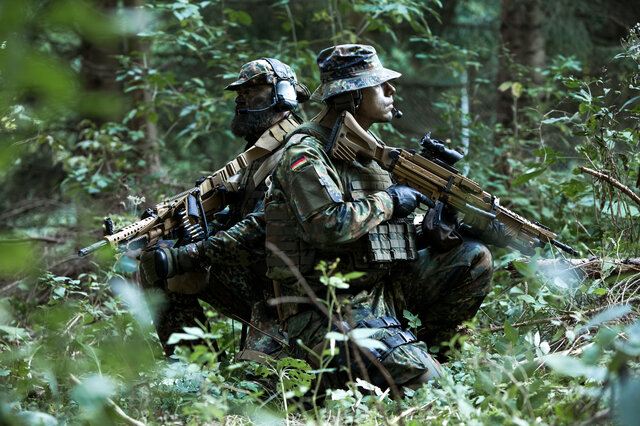 Invisible safety
When using steel- and soft-core ammunition, the MG4's barrels are, as for the MG5, fully capable of withstanding barrel obstructions as per NATO AC225/D14. The integrated barrel lock prevents the barrel from being accidentally released from its locking device. The clamped-on heat shield protects against burns when the barrel is hot from firing. Thanks to the two-tier belt feed system, the belt traction performance is consistently reliable in ammunition feed, regardless of environmental and weather conditions. Sear notches and trigger safety catches on the receiver of the MG4 prevent uncontrolled breech movements. In addition, the MG4 shooter can engage and disengage the safety in any load state.
Technical specifications
Precision at a glance.
Caliber
5.56 mm x 45 NATO
Operating principle
indirect gas-operated weapon
Bolt system
locked rotating bolt head, fires from the open bolt
Feed mechanism
Belt feed from the left, with loaded state indicator
Cartridge case ejection
downwards
Modes of fire
Sustained fire
Barrel profile/Twist
Groove/land profile, 6 grooves, right-hand twist
Sights
Dioptre, various sights can be mounted to the Picatinny rail
Max. effective Range
600 m
Accurate suppressive fire
1000 m
Values rounded. Dimensions and weights may vary depending on the configuration. Subject to technical changes.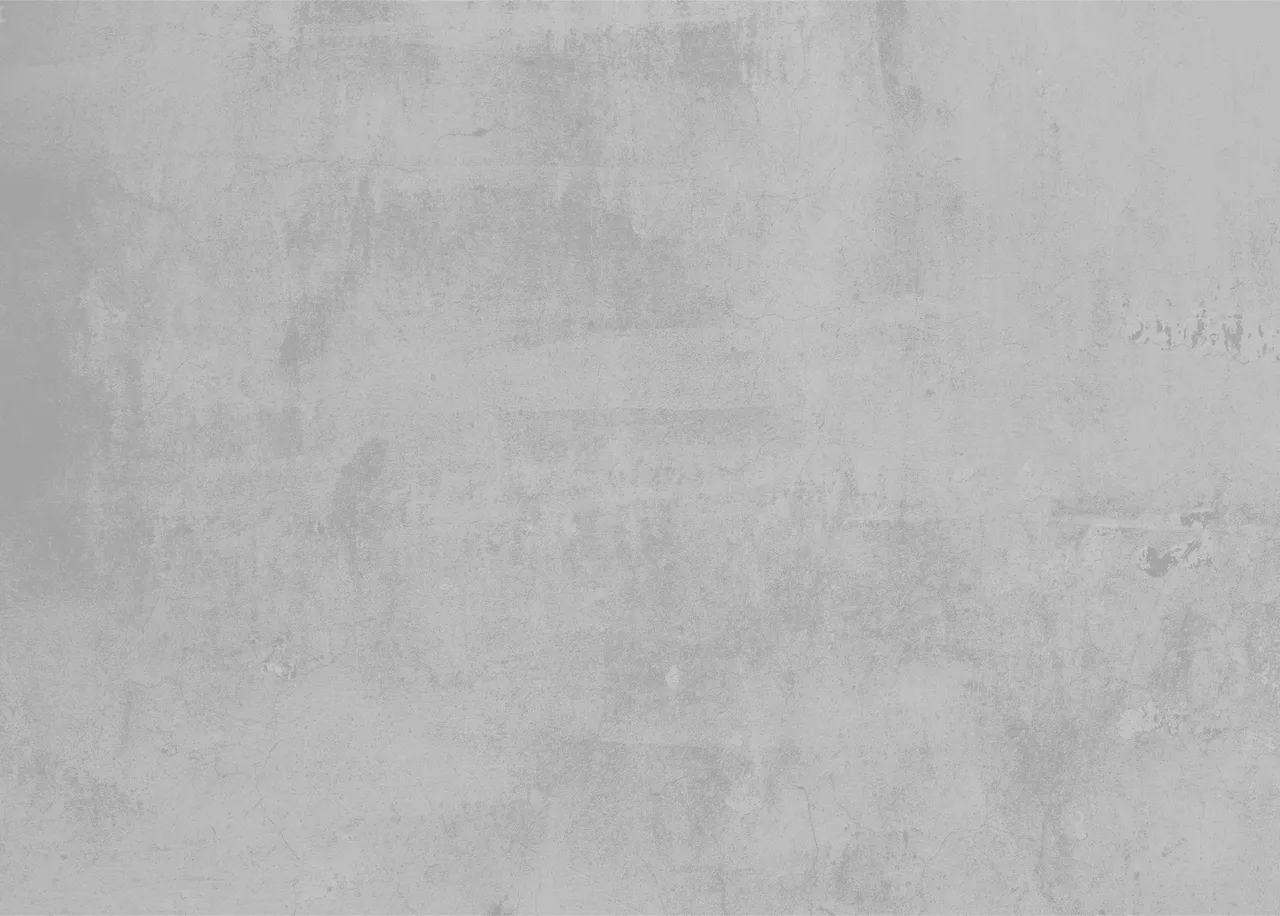 Suitable
For any mission requirement. The variants of the MG4 product family.
Made for Safety
We want people to be able to live safely. Our products are designed to protect people in free democratic countries from threats and violence. Heckler & Koch is the leading manufacturer of small arms for NATO and EU countries.