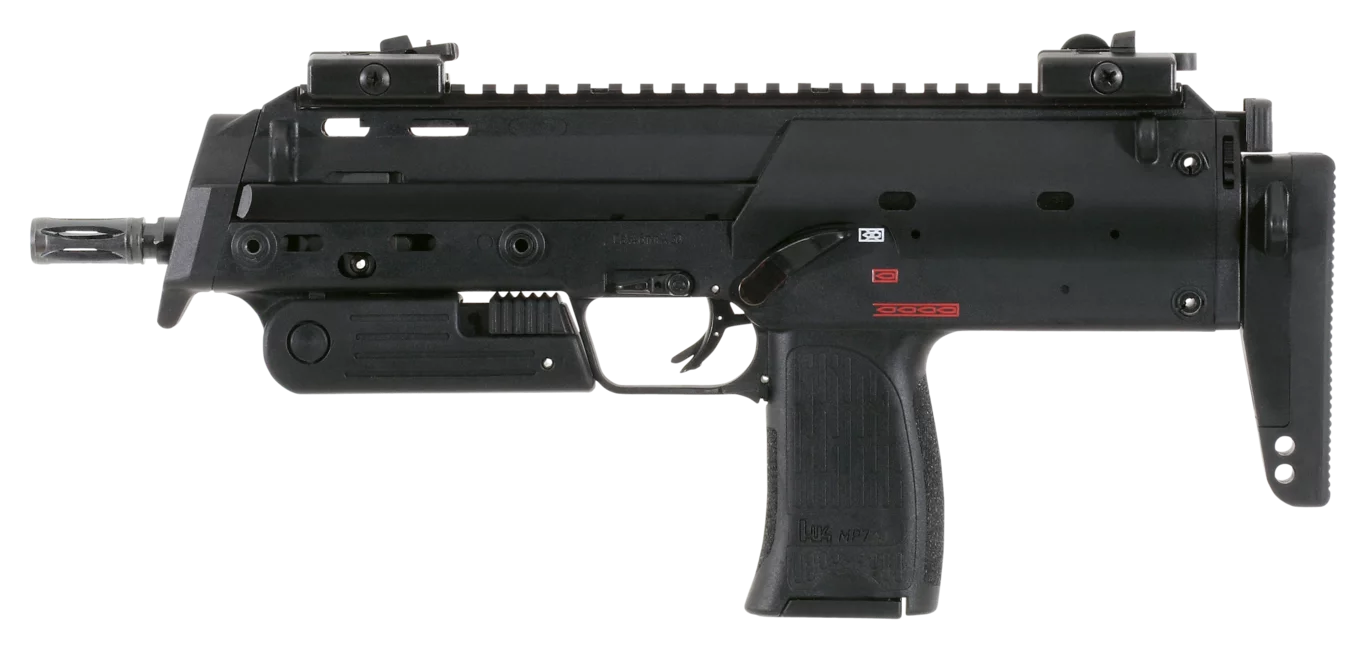 MP7
Compact. Lightweight. Close range.
The best technology
Heckler & Koch for Military & Law Enforcement
Magazine capacity 40 rounds
Maximum effective range up to 200 metres
MP7
Excellent handling in every position
High penetrative performance, minimal overpenetration
The smaller cross-section of the 4.6 mm x 30 NATO round, unlike the 9 mm x 19 round, enables it to penetrate modern body armour with steel-core ammunition. The geometry of the bullet with its rear centre of gravity ensures that the projectile rolls over in the target and releases most of its energy there. The risk of a potential overpenetration for uninvolved third parties is thus significantly reduced.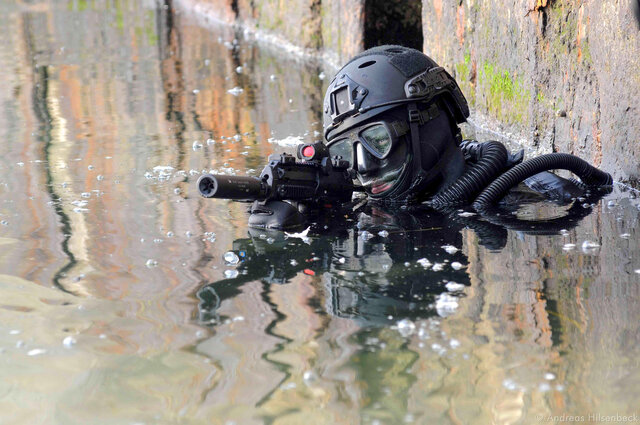 MP7 - Compact. Lightweight. Close range.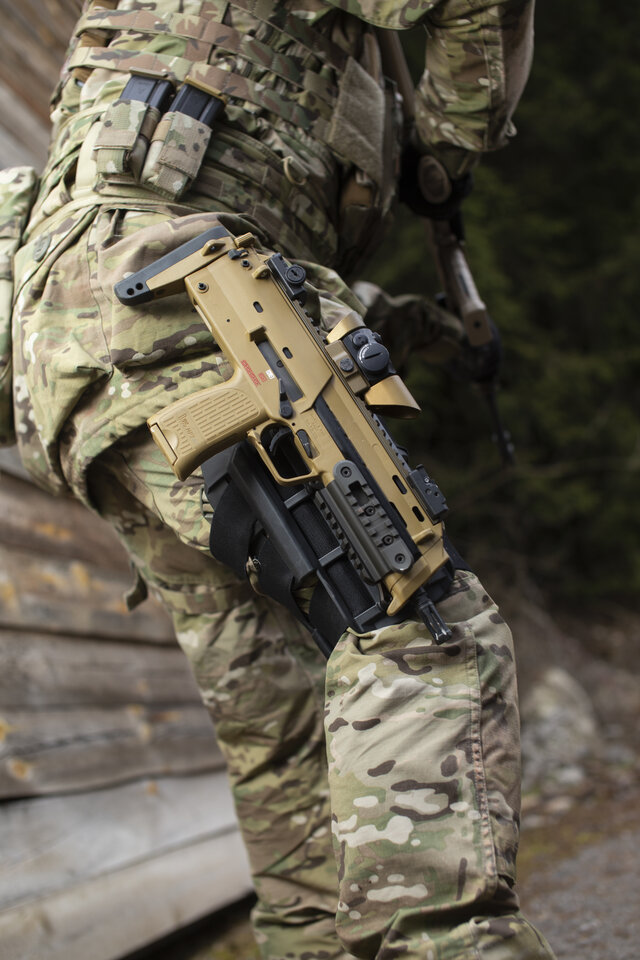 Carries like a pistol
The multi-functional holster developed by Heckler & Koch can be used as a low-ride, hip or shoulder holster for concealed or partially concealed carry of the MP7. The weapon is mounted on the holster via the side-mounted Picatinny rail of the submachine gun. The dedicated locking mechanism of the carrying system holds and secures the weapon, eliminating the possibility of accidental discharge. The holster is configured for both right and left-handed shooters and offers the carrying comfort of a pistol.
Enhanced performance
The close-combat weapon of special forces
Technical specifications
Precision at a glance.
Operating principle
indirect gas-operated weapon
Bolt system
Locked rotating bolt head
Cartridge case ejection
Right
Modes of fire
Single fire / sustained fire
Rate of fire
950 rounds/min
Barrel profile/Twist
6x polygonal profile, right-hand twist
Magazine capacity
20 / 30 / 40 cartridges
Values rounded. Dimensions and weights may vary depending on the configuration. Subject to technical changes.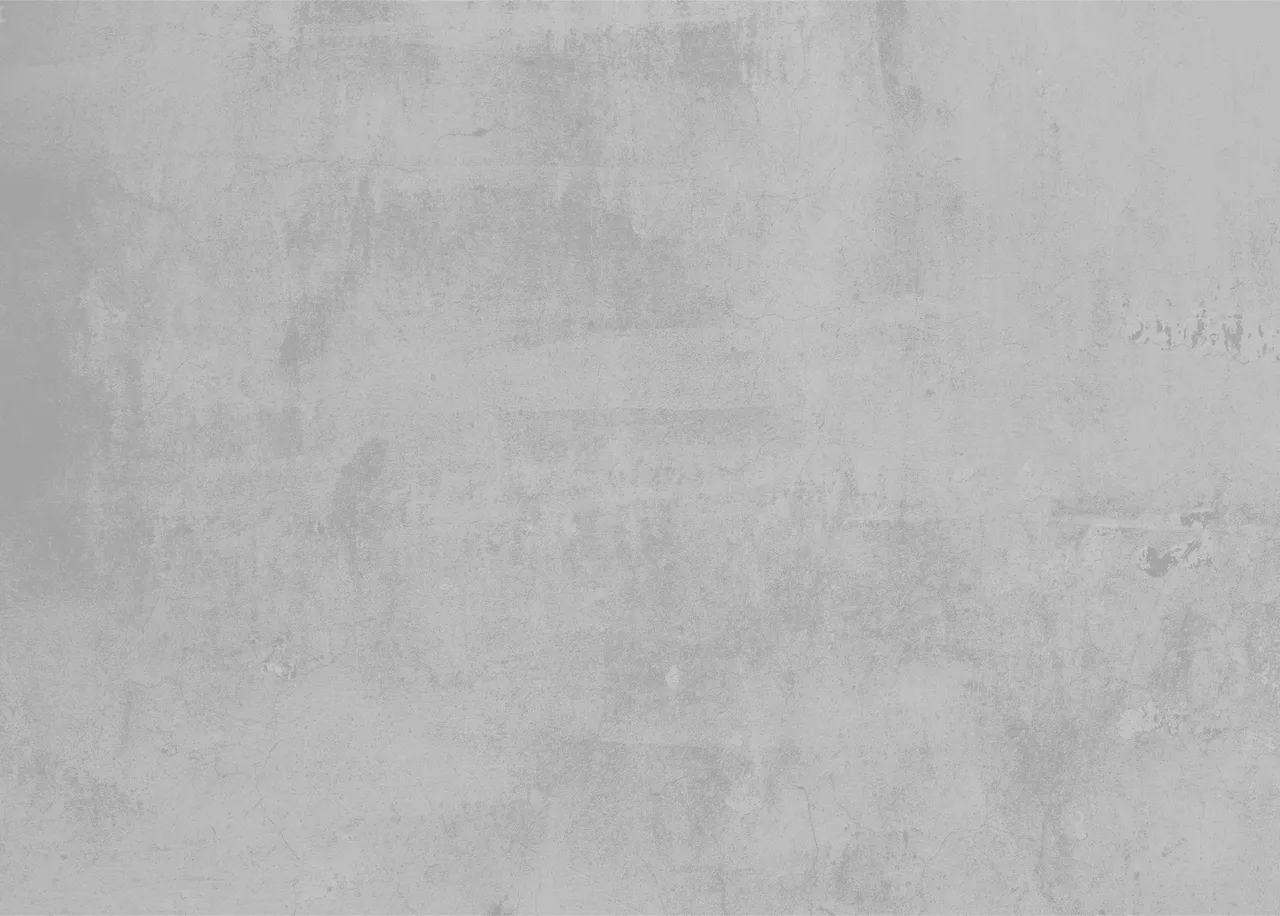 Suitable
For any mission requirement. The variants of the MP7 product family.
Made for Safety
We want people to be able to live safely. Our products are designed to protect people in free democratic countries from threats and violence. Heckler & Koch is the leading manufacturer of small arms for NATO and EU countries.