Heckler & Koch Shop
Merch. Accessoires. Gear.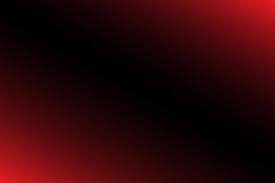 Vom 18.12.2023 bis 07.01.2024 machen wir Urlaub. Bitte haben Sie Verständnis, dass Ihre Bestellungen erst nach unserer Rückkehr bearbeitet werden.

Wir wünschen eine besinnliche Weihnachtszeit und einen guten Start in das neue Jahr 2024!

Ihr Onlineshop-Team
New in
Our latest articles!
Dive in – The Notepad Over the Beach!
Waterproof, Oil Resistant, Flame-Retardant, Tear-Resistant, Recyclable. Write it down - anytime, anywhere.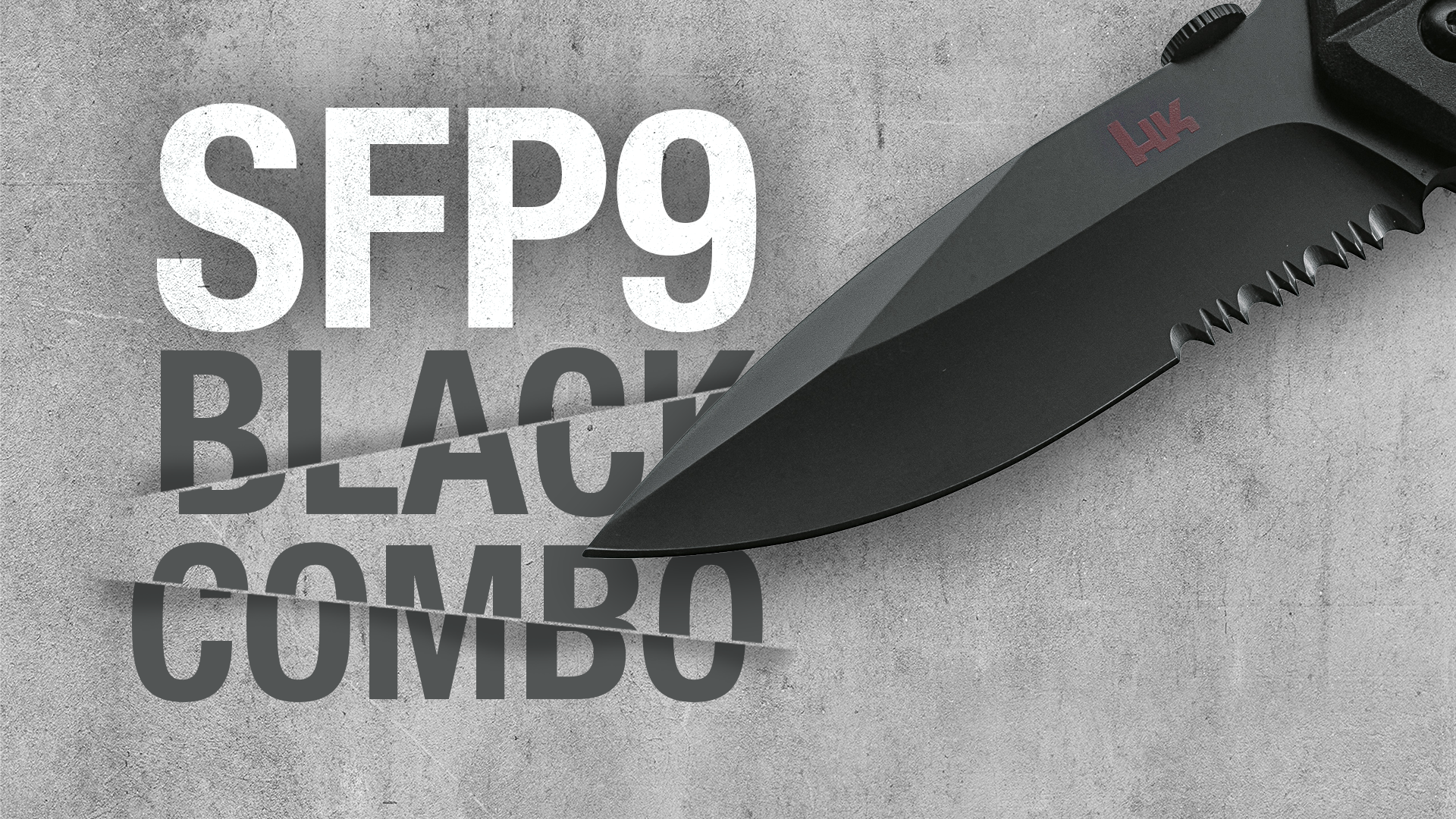 Razor Sharp – The SFP9 Black Combo Tactical Knife
Spearpoint blade made of D2 with removable thumb pin, polypropylene handle, liner lock mechanism
Service Information
Questions & Answers!
Why can't I log in with the access data of the former online store?
How to set up a customer account
How can I protect my account?
How can I reset my password?
How do I change my personal data?
What measures are used to protect my customer information?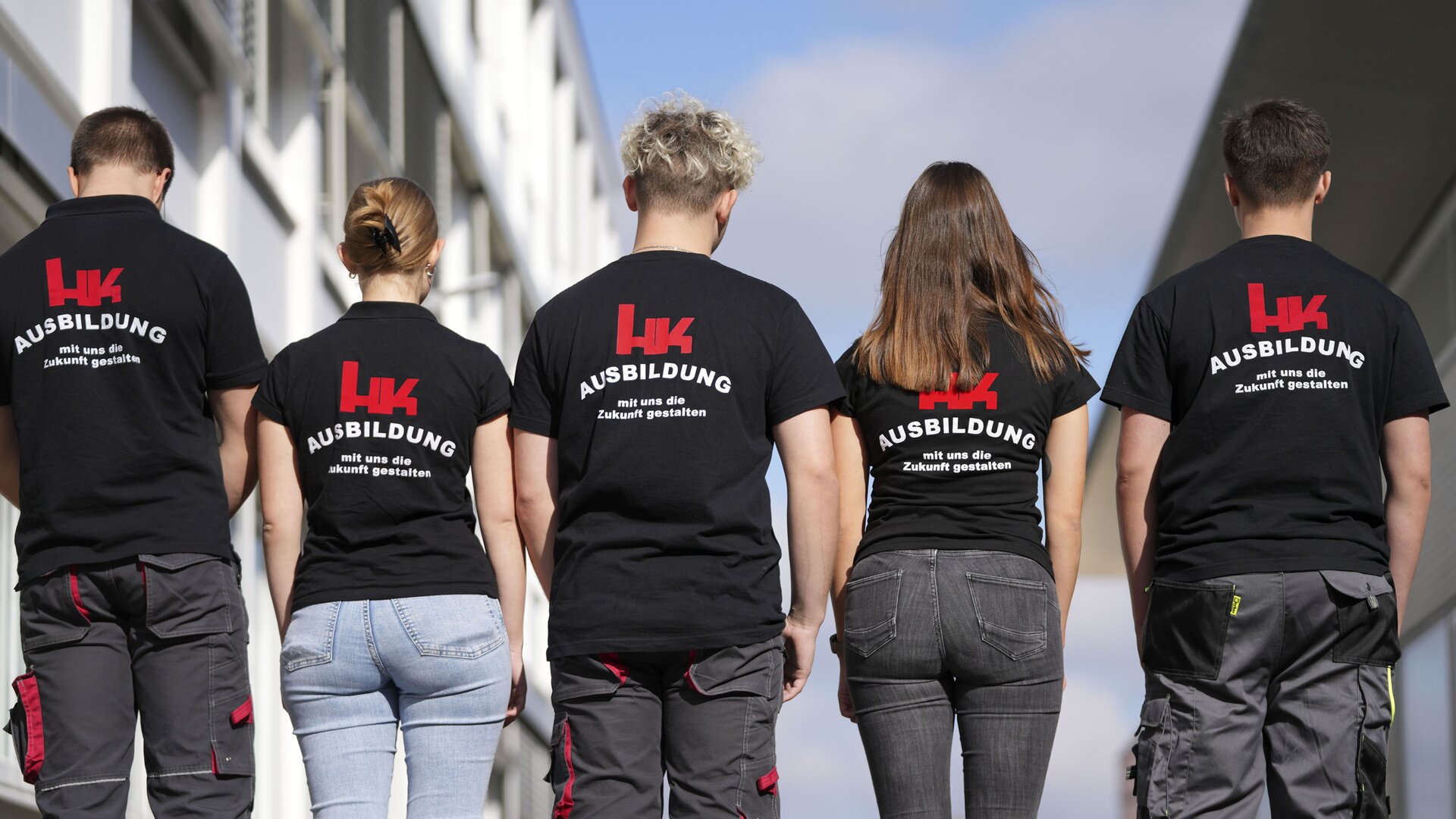 Der Heckler & Koch Onlineshop - unser Azubiprojekt
This is HK-Future!
At Heckler & Koch, young people learn what it means to take responsibility during their training.
Our trainees are responsible for the entire e-commerce process - from order processing and picking to customer service.
Made for Safety
We want people to be able to live safely. Our products are designed to protect people in free democratic countries from threats and violence. Heckler & Koch is the leading manufacturer of small arms for NATO and EU countries.