Principles of our corporate governance
Our structures are based on three important pillars
H&K AG is clearly committed to corporate governance and corporate compliance.
We understand this to mean the principles for the proper and responsible management and supervision of our company at local and global level. Responsible management processes and unconditional compliance with legal regulations are our foundations for the success of our green countries strategy. We are committed to responsible, transparent management and control of the company.
Accordingly, we are committed to the following three principles:
Transparency is the key to information policy.
We use the advantages of significantly significantly structured processes, more sustainable decisions and an improved risk management.
With a pragmatic structural and procedural organisation, we aim to manage and monitor the relevant issues in the areas of Strategy, Financial and Non-Financial Reporting, Compliance, Operations and ESG.
An adapted corporate governance and compliance organisation has tangible benefits for our company: Increasing confidence in the economic market, clear distribution of responsibilities, reduction of liability risks and higher efficiency of decision-making processes.

We care – no compromise.
Strategy body
H&K AG Executive Board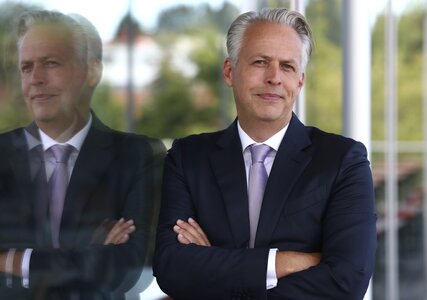 CEO
Dr.-Ing. Jens Bodo Koch
Dr.-Ing. Jens Bodo Koch has many years of expertise in the defence industry and in change management.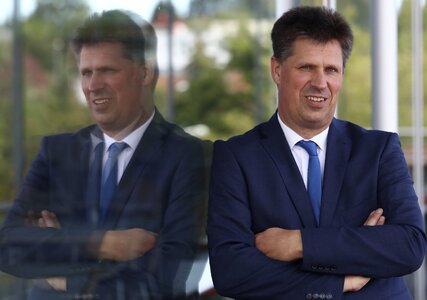 CFO
Dr. Björn Krönert 
Dr Björn Krönert has many years of experience as Chief Financial Officer, particularly in companies in the automotive supply industry.
Control body
H&K AG Supervisory Board
The durability and continuous development of our company depend significantly on our commitment to social responsibility and our reputation as a trustworthy business partner. We will do everything in our power to prevent damage to the companies of the Heckler & Koch Group in advance and to ensure continuity. Our Supervisory Board has the task of controlling and monitoring the Executive Board. To this end, we have staffed the Supervisory Board in such a way that it has the knowledge, skills and professional experience required to properly perform its duties. The Supervisory Board of H&K AG is composed of three members:
Chairman of the Supervisory Board
Dr. Rainer Runte
Dr. Rainer Runte specialises in the fields of corporate governance and compliance, including the establishment and further development of internationally robust compliance management systems in companies, including in defence technology.
Deputy Chairman of the Supervisory Board
Nicolaus P. Bocklandt
Mr. Nicolaus P. Bocklandt is active internationally as an independent supervisory board member. Prior to that, he worked in finance, asset management, risk management, human resources and governance in the financial industry and service companies in Germany and several European countries.
Member of the Supervisory Board
Dr. Regina Engelstädter
Dr. Regina Engelstädter is a partner in an international law firm where she works as a lawyer in the Corporate and M&A practice areas. She specialises in the fields of company acquisitions, corporate governance and company law and advises companies in connection with foreign trade law. She has also worked as a notary since 2010.
Code of Ethics and
Business Conduct
Effective as of 1 October 2019
Scope: Heckler & Koch Group
As one of the bodies of the public limited company (AG), the Annual General Meeting makes the main decisions of the company. At the same time, the Annual General Meeting is the meeting of shareholders in which they exercise their rights, primarily by passing resolutions. It also serves the communication of the shareholders among themselves and with the Executive Board and the Supervisory Board.
Risk management serves the early detection of significant risks and is part of the internal control system at Heckler & Koch. Through the early detection of risks and the measures implemented for risk control and management, all entrepreneurial decisions can be considered and made in a holistic manner.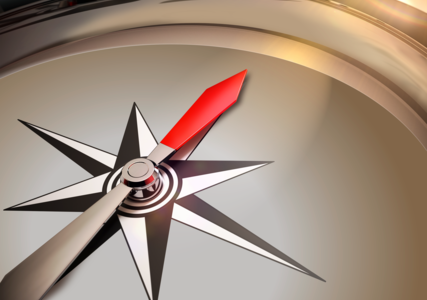 Compliance at HK
No compromise, zero tolerance!
Learn more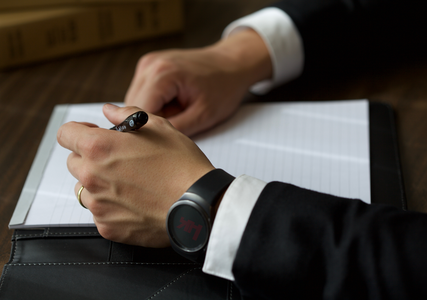 Investor Relations
The HK financial community at a glance
Learn more
Made for Safety
We want people to be able to live safely. Our products are designed to protect people in free democratic countries from threats and violence. Heckler & Koch is the leading manufacturer of small arms for NATO and EU countries.