Trade Compliance
of Heckler & Koch GmbH
Strict compliance with the law and the living of ethical standards and values are of very special importance within our company and for our company. We produce weapons that mean protection and security only in the right hands and in compliance with legal regulations and moral principles.

Law and order as well as ethical and moral principles of the world community determine our actions. These are the United Nations resolutions, in particular the Arms Trade Treaty (ATT), the Common Position on the Common Foreign and Security Policy of the European Union (CFSP), as well as the Political Principles of the Federal Republic of Germany on the Export of War Weapons and Military Equipment. Furthermore, we take the general criticism of arms exports by recognised institutions very seriously.

Starting with the evaluation of our customers, suppliers, service providers and other partners, right through to the selection of personnel, the evaluation of goods in tangible and intangible form is already carried out in the development phase. The evaluation covers own products, services and procurements. Cases of doubt are covered by official expert opinions.
Export controls are one of the central building blocks for anchoring procedures and processes in the company's organisation.
All the processes described are part of the export controls. We do not distinguish between regional locations. The legal requirements of the countries in which HK is active and which contain the greatest restrictions are rigorously incorporated into HK's export controls. The same applies to the company's self-imposed restrictions.

The organisation is subject to a continuous improvement process and is regularly verified by external audits.
"
Our maxim is: In case of doubt, we refrain from doing business.
Executive Board
Heckler & Koch GmbH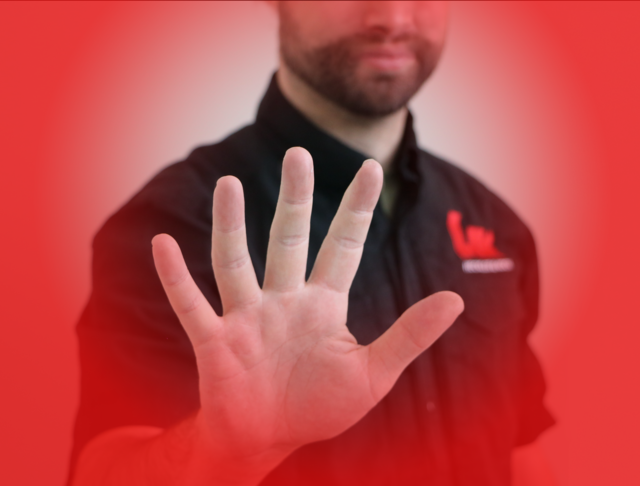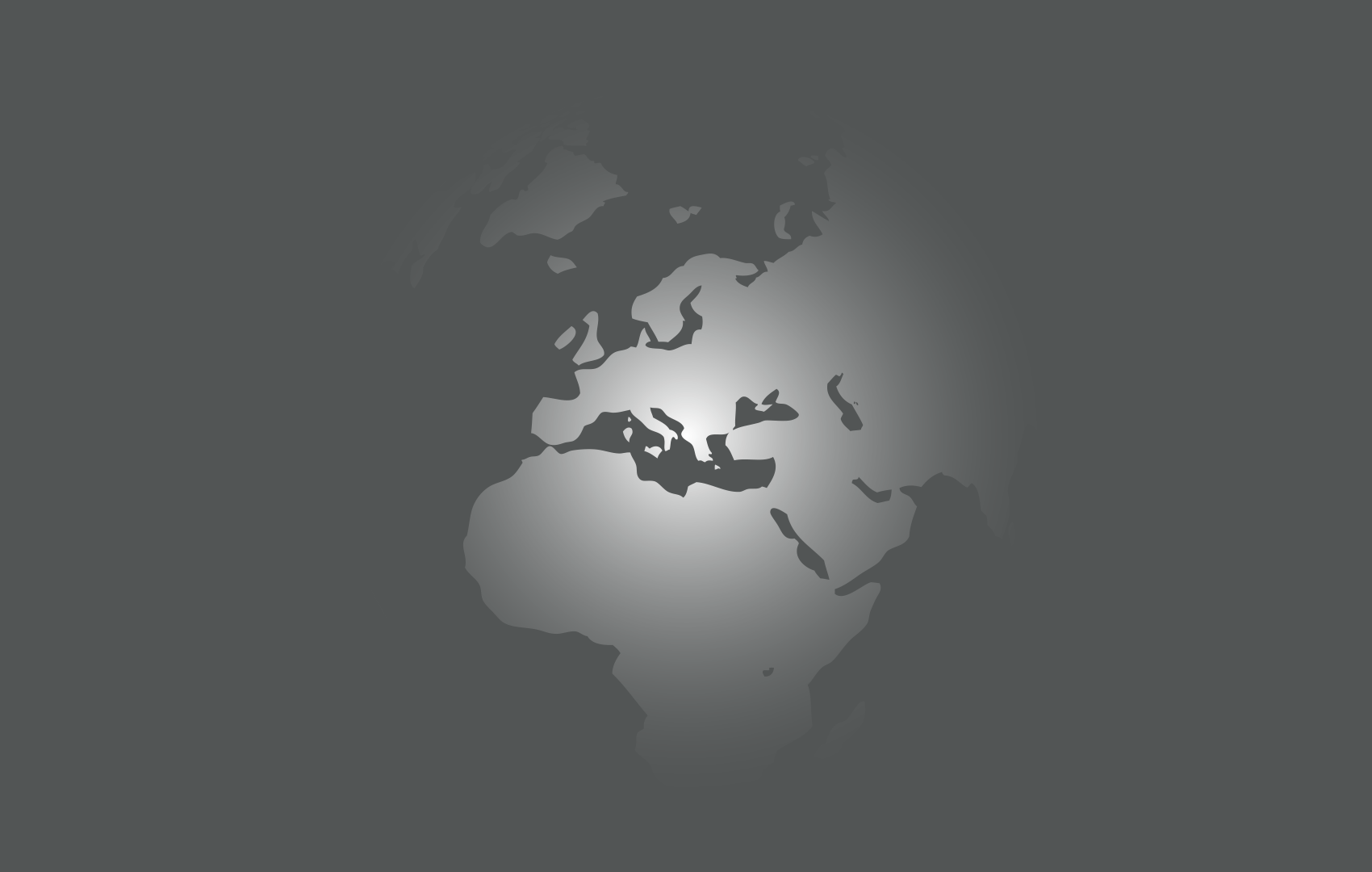 We are pioneers of the
"Green Countries Strategy"
Binding declaration for corporate responsibility
Briefly explained
Arms exports and international arms controls
How do arms exports work?
Made for Safety
We want people to be able to live safely. Our products are designed to protect people in free democratic countries from threats and violence. Heckler & Koch is the leading manufacturer of small arms for NATO and EU countries.