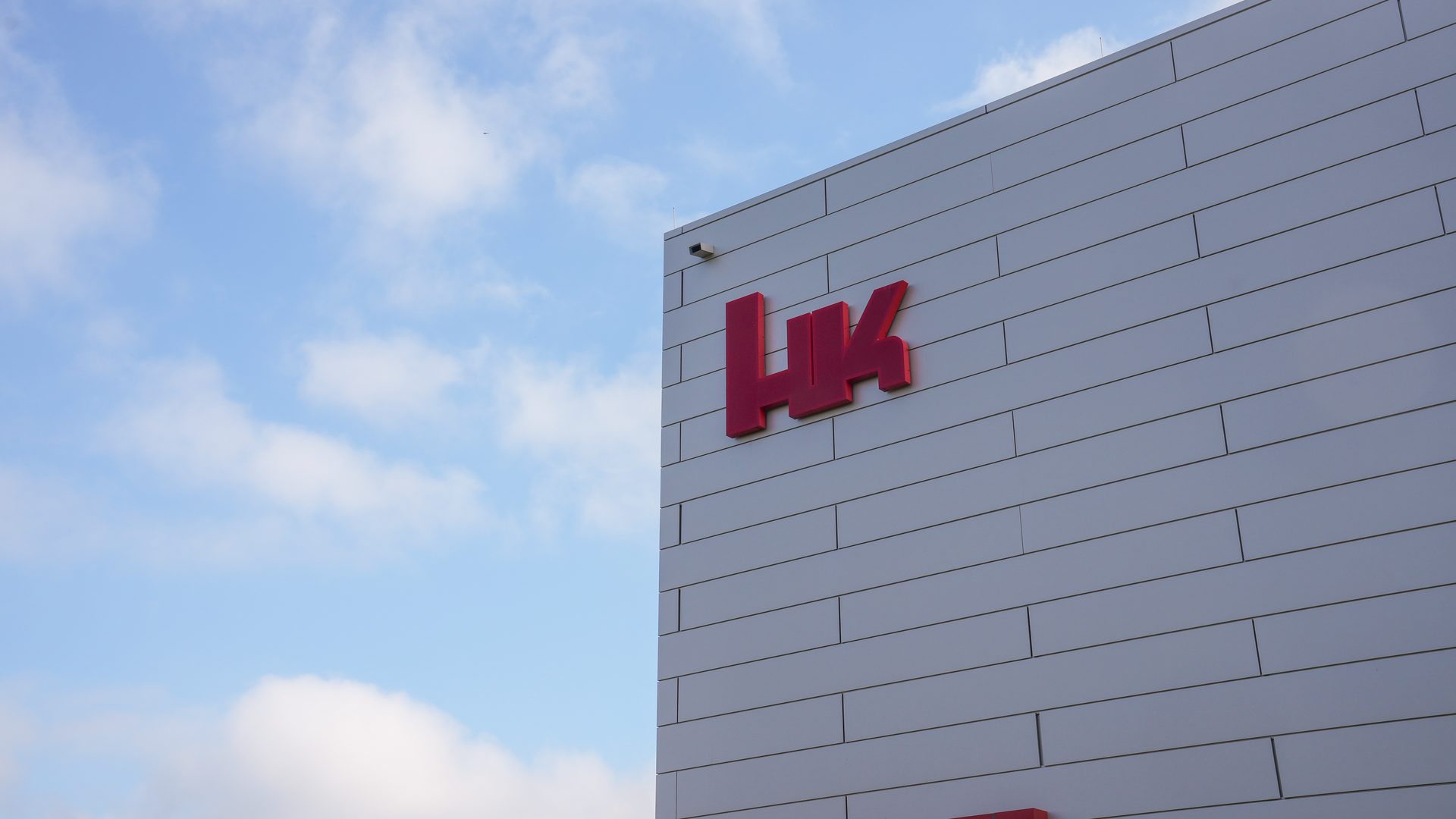 Better living conditions
in a safe environment
With ESG Management
to comprehensive sustainability
We at Heckler & Koch are clearly aware of our societal role and our special responsibility. That is why we do our best to fulfil them every day in the most diverse areas of our company. For a long time now, it has not been "just" about supporting the security and defence forces of liberal democratic states with our products as a strong and reliable partner. For us, contemporary action and management, especially in an industrial context, go far beyond pure production and the manufacture of high-quality products.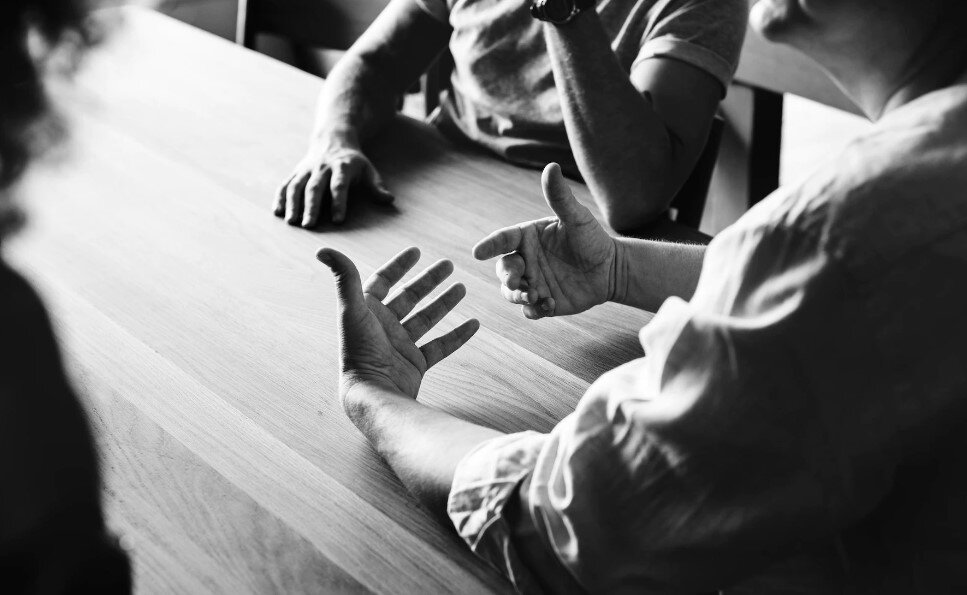 See change
as an opportunity
Society and certainly the world has changed in many ways. In many cases the changes have been positive, considering, for example, democratization and the new security and stability that many European societies have experienced in recent decades. They form the basis for being able to face the challenges that have existed since the beginning of industrialization. It is about sustainability as a synonym for a healthy balance between ecology, economy and social issues in an increasingly globalized world.

With our ESG management, we at Heckler & Koch bundle all past and future efforts of our company, our teams and our employees and make sustainability an integral part of our DNA.
One company –
Three pillars for sustainability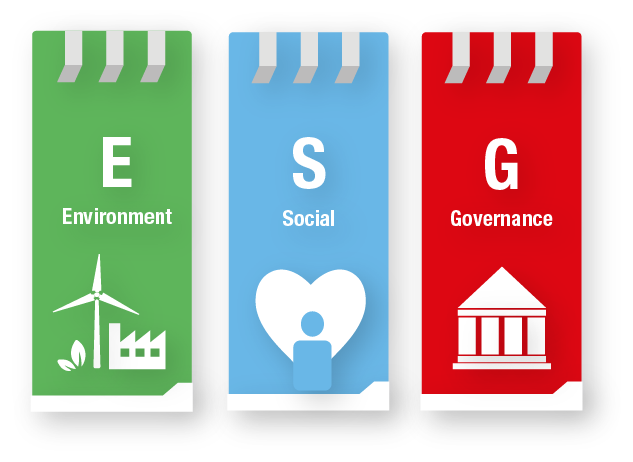 In its 1997 Treaty of Amsterdam, the United Nations (UN) identifies the model of sustainable development as an important achievement in environmental protection, economics, politics and society. This addresses the efforts of companies, societies and countries worldwide to bring the three pillars of ecology, economy and social issues into a sustainable balance.

We at Heckler & Koch are also guided by these three pillars as part of our ESG Management and are thus clearly committed to the 17 UN Sustainable Development Goals (SDGs).
What is ESG?
A brief explanation.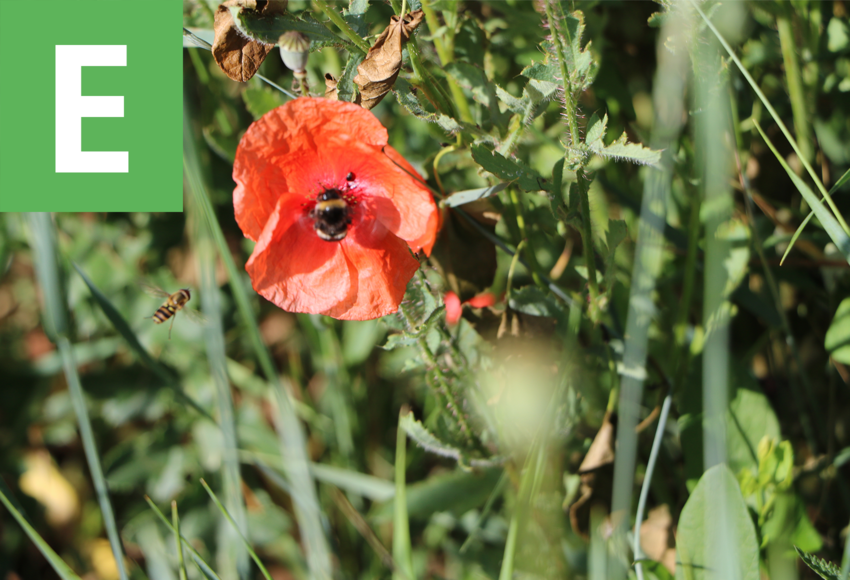 Environment:
Under the heading of ecological sustainability, we combine all our measures and contributions to the protection and preservation of our earth as the basis of all life. In addition to the use of environmentally friendly technologies, this also includes the massive reduction of our energy consumption and the renunciation of overexploitation of nature (also at our suppliers). In and around our company, we thus pursue the goal of creating awareness for ecological issues and implementing them in a very concrete way in our operational context: One example of this is the conservation of natural resources through the implementation and more efficient use of renewable energies (UN Goal No. 12: Responsible consumption and production).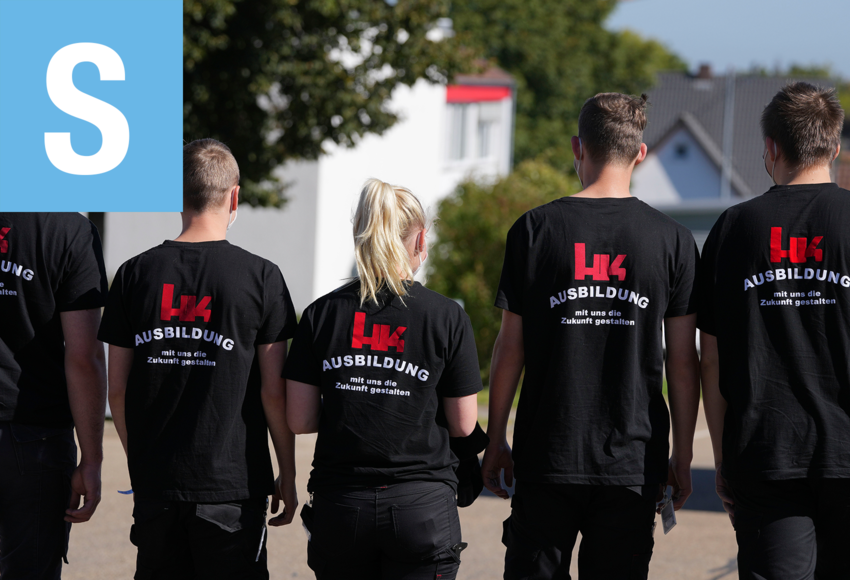 Social:
Heckler & Koch is a cosmopolitan and globally active company with a clear commitment to the values of our free democratic basic order. Accordingly, we as colleagues already see our diversity and differing opinions as an opportunity and source of new impulses and ideas. This is how we create innovation and participation on the basis of strong and broadly supported togetherness. As a company, we are also oriented towards the UN goals in the context of social sustainability and are particularly committed to the areas of education (No. 4), gender equality (No. 5) and decent work and economic growth (No. 8).
We are committed to these goals in our company, in our region, and also far beyond. Whether in the area of in-company training and further education, the creation of new, secure jobs, regional and national support for social and ecological projects or our contribution to the promotion of equal opportunities - Heckler & Koch is and remains committed.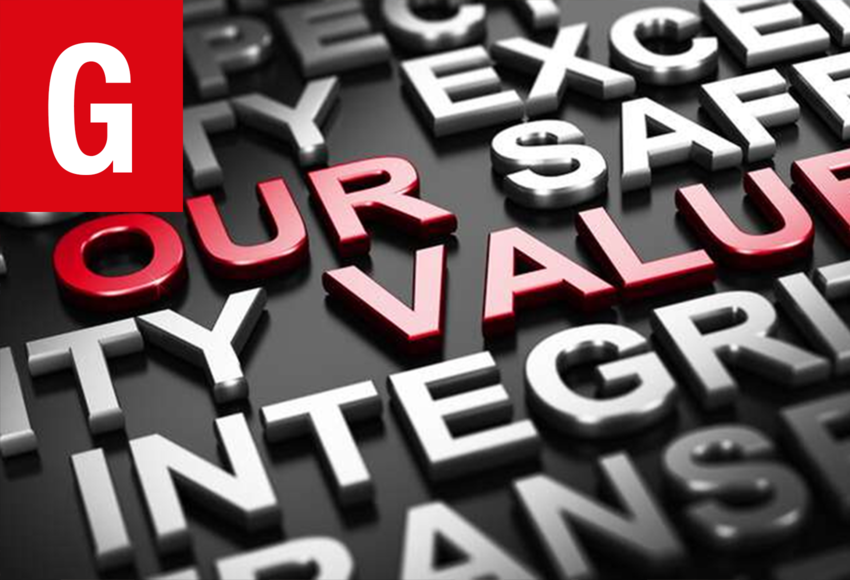 Governance:
Economic sustainability describes an economic system that is not only geared towards economic corporate success. Rather, it supplements the meaning of entrepreneurial success with a sustainable quality policy, customer relations based on partnership, an integrative and social approach to the workforce, and the careful use of natural resources.
In addition, with the introduction of the
"Green Countries Strategy"
, Heckler & Koch ensures that our products are not misused and do not fall into the hands of those who question the free democratic basic order or even threaten it. Accordingly, we consistently supply only democratic NATO states as well as NATO-equivalent and EU states. In addition to these, for countries that are classed as partners by the German government, deliveries may be approved on a case-by-case basis. (UN Goal No. 16: Peace, justice and strong institutions).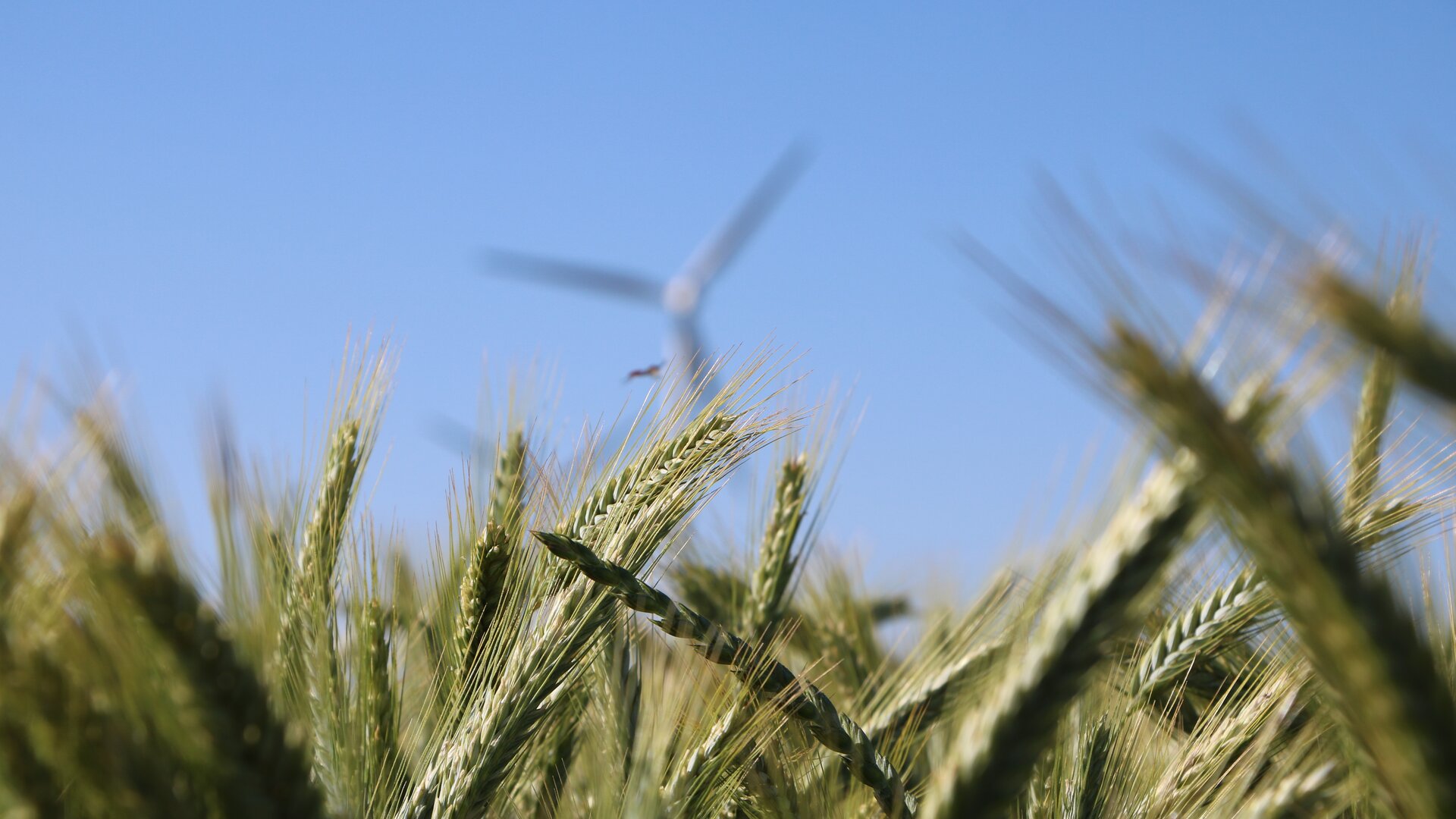 It is not only for what we do that we are held responsible,
but also for what we do not do.
"
Our "Green Countries Strategy" prevents the misuse of our own products. We want to make sure that it does not fall into the hands of those who question our free democratic basic order. This strategy has increased in importance due to global developments.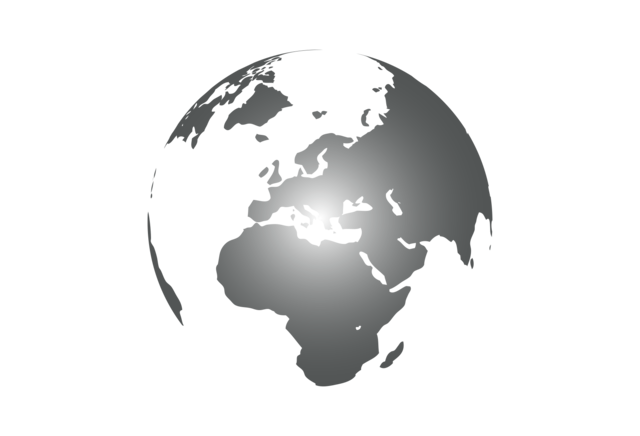 Made for Safety
We want people to be able to live safely. Our products are designed to protect people in free democratic countries from threats and violence. Heckler & Koch is the leading manufacturer of small arms for NATO and EU countries.