Sustainability in specific steps:
Our milestones up to 2030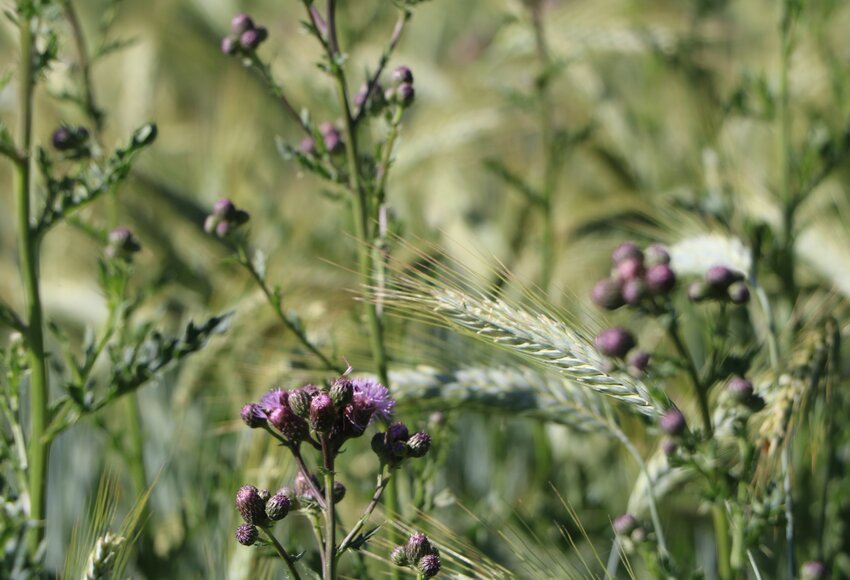 Protect
what is our home.
Energy and climate protection – sustainability goals
The focus of Heckler & Koch's efforts and measures is on achieving "net zero emissions" at our site in Oberndorf am Neckar. On the way there, we have set ourselves ambitious goals with regard to the conscious and economical use of energy, all the way to self-sufficiency. For example, we will continue to gradually improve our energy balance and have been able to significantly reduce our carbon footprint by sourcing 100% green electricity since the beginning of 2022.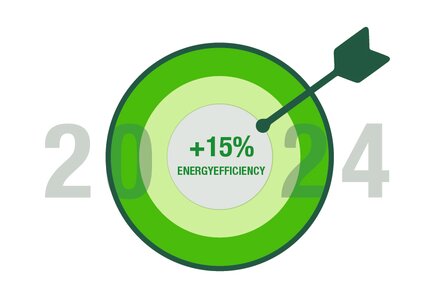 Protect the environment and climate
Heckler & Koch – Even more efficient for the climate
By 2024, we want to improve our energy efficiency by 15% and thus make an active contribution to climate protection. What's really great about this is that we not only protect the environment, but also reduce our operating costs. Our energy action plan also includes the introduction of energy and environmental management systems in accordance with ISO 50001/14001, thus supporting us in the systematic recording, monitoring and consistent optimisation of our energy requirements.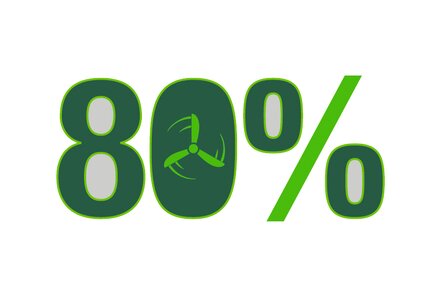 Use of renewable energy sources
Step by step to self-sufficiency
Heckler & Koch aims to gradually cover 80% of its total energy needs from renewable energy sources by 2030. To this end, an extensive expansion of our photovoltaic systems at the Oberndorf site is planned. Projects for the use of wind power and a local heating concept are planned. By purchasing 100% green electricity since the beginning of 2022, we avoid around 4,200 t of CO2 emissions annually. By 2030, we want to reach our goal as an energy self-supplier in order to cover the highest possible share of our energy needs (80%). To this end, we will commission another combined heat and power plant (CHP) in 2023.
"Net zero" greenhouse gas (GHG) emissions means:
Scope 1 includes the direct release of climate-damaging gases within our own company that we are responsible for and control.
Scope 2 includes the indirect release of climate-damaging gases from purchased energy, such as electricity, steam, district heating or cooling, that is generated outside our own system boundaries but consumed by H&K.
Made for Safety
We want people to be able to live safely. Our products are designed to protect people in free democratic countries from threats and violence. Heckler & Koch is the leading manufacturer of small arms for NATO and EU countries.