Security is the mother
of all sustainability
Our understanding:
Security is the mother of all sustainability.
As a traditional, medium-sized company on the edge of the Black Forest, we at Heckler & Koch have been living sustainability in many areas of the company for more than 70 years – long before there was a popular term for it. Responsibility and steadfastness have always been driving values for us. This is also due, for example, to the fact that some families are already working for us in the 3rd generation.
Sustainable logistics is an important part of our business policy for a fast and secure supply chain and material provision. Most of our suppliers are located "around the corner", so that we have short transport routes or can handle the supply of parts better and more efficiently in crisis situations. Moreover, as a regional company with global significance, we assume responsibility far beyond social and economic concerns. We are making the most of our opportunities and, as a company, are also facing up to the growing ecological challenges of our time.
For example, with the introduction of
ESG Management
(Environment / Social / Governance), we are concentrating our efforts to further anchor and expand the topic of sustainability in all our business processes. In doing so, we set ourselves ambitious goals and create perspectives that we put our heart and soul into implementing, questioning and improving – economically, ecologically and socially.
But how are security and sustainability connected and what does this have to do with Heckler & Koch and our products?
The answers are ultimately quite simple: Sustainability develops a special priority wherever fundamental freedoms, democratic structures and values provide societal security. If this security is missing, sustainability concerns lose their focus and people, of necessity and understandably, initially live from one day to the next.
In many free democratic societies around the world, our products make an important and
responsible contribution
to protection and security, which we believe is the mother of all sustainability.
"
The careful use of our world resources is a guarantee for the preservation of our wonderful nature and thus the basis of all life.
Dr.-Ing. Jens Bodo Koch
CEO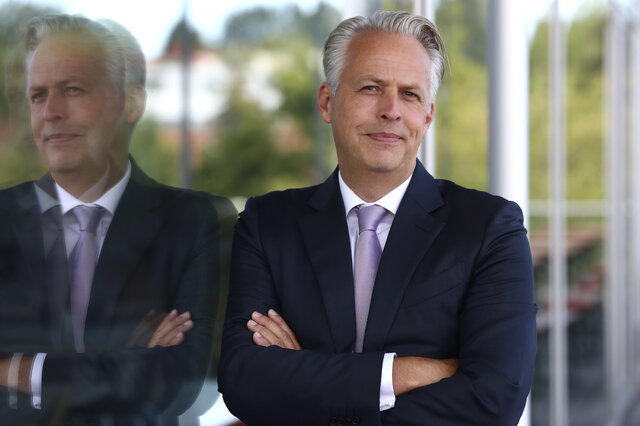 "
The greatest danger to our environment, as to our business, is the belief that someone else will save it. What we do today determines what the world will look like tomorrow.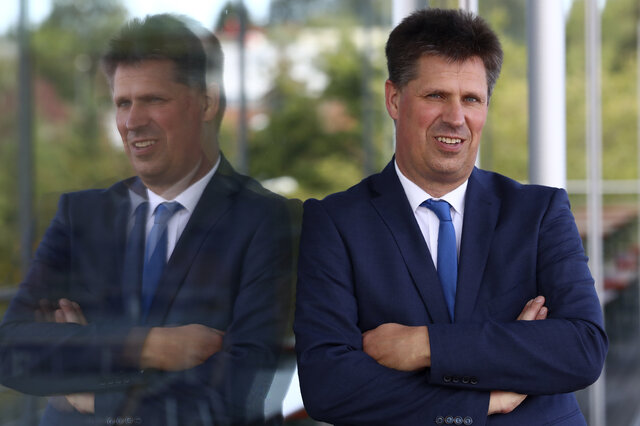 Heckler & Koch consistently aligns its corporate actions with sustainability – economically, ecologically and socially.
Our focus is not only on our company and its processes, but also on our contribution to securing sustainable peace worldwide.
In doing so, we are aware of our special responsibility and supply our products exclusively to free democratic states within the framework of the Green Countries Strategy (link to Green Countries).
Our goal: Our own
energy transition by 2030
As a medium-sized company – and especially as a manufacturer of handguns – we are used to strict legal constraints and fully support them. The same applies to legal requirements and guidelines with respect to environmental and climate protection, which we regard as an essential component of our corporate philosophy. In our clear commitment to active environmental and climate protection, however, we are going a few steps further and want to bring our emissions to "net zero" by 2030 (GHG emissions scope 1 and 2).

By implementing energy efficiency projects, we want to optimise our energy consumption and reduce our carbon footprint step by step to 0. By 2030, we also want to generate around 80% of the energy we need ourselves from renewable energy sources.
Facts and Figures
Our path to Net Zero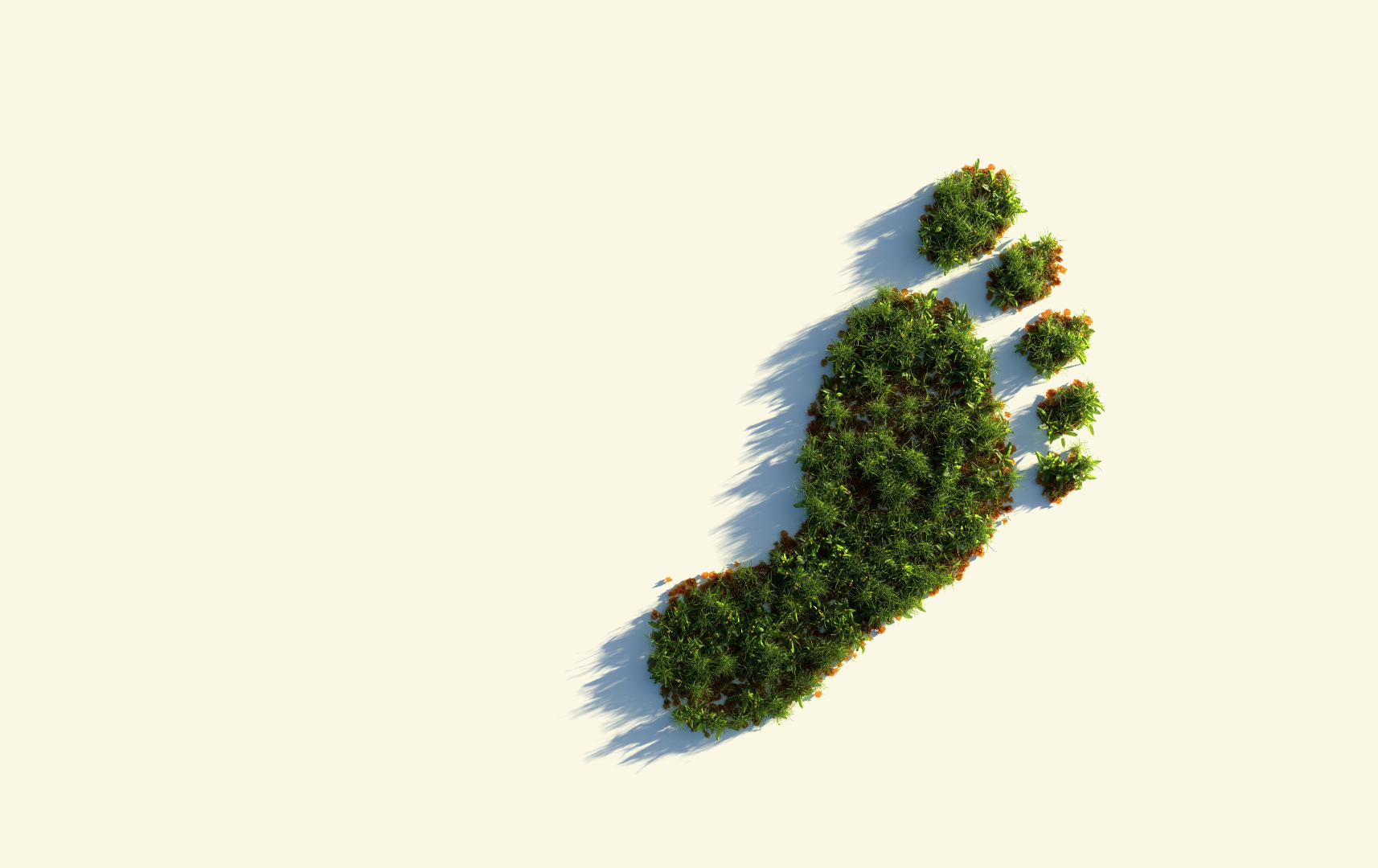 Sustainability
Yes, we care
You can download the complete Sustainability Report of Heckler & Koch GmbH here.
Made for Safety
We want people to be able to live safely. Our products are designed to protect people in free democratic countries from threats and violence. Heckler & Koch is the leading manufacturer of small arms for NATO and EU countries.