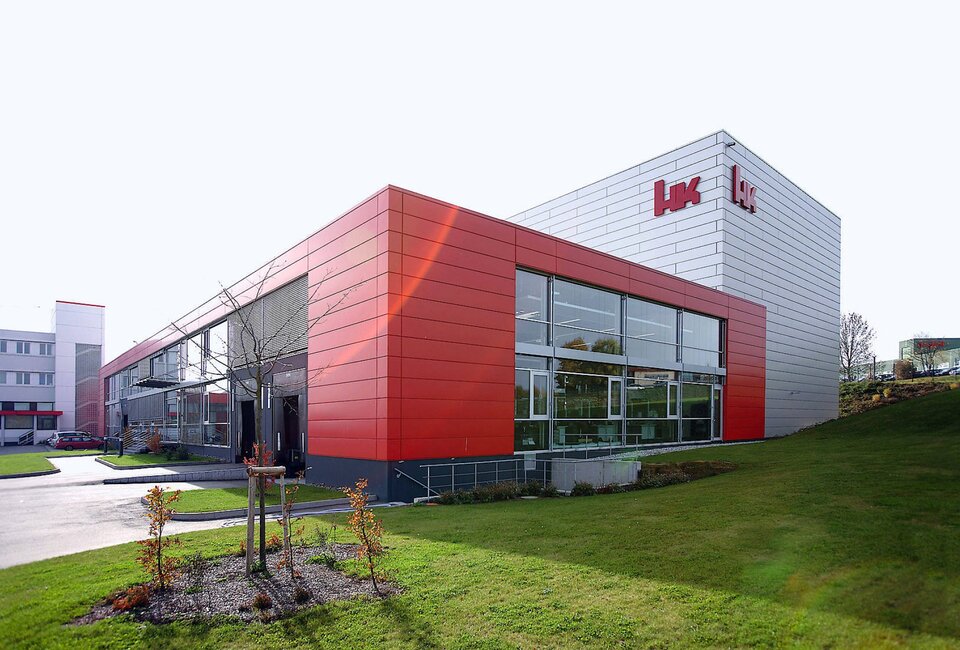 Overview
Investor Relations of H&K AG
Welcome to the Investor Relations section of H&K AG. Here you will find information on our key figures & company development, announcements and more.

It is our goal that our publicly traded securities are appropriately valued on the capital market. To this end, we provide valuation-relevant facts and continually inform about the development of our company. H&K AG is subject to the provisions of the EU Market Abuse Regulation.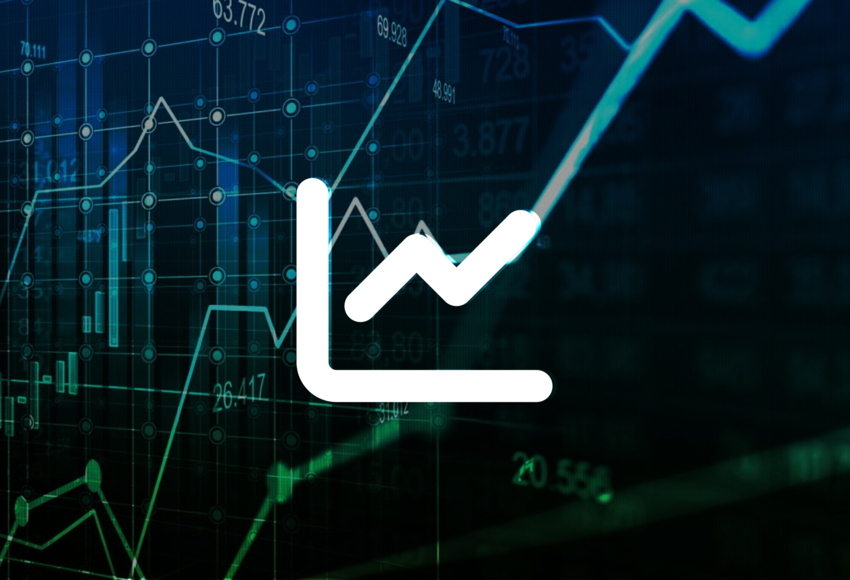 H&K AG Shares
ISIN:
DE000A11Q133
Symbol:
MLHK
Quantity:
35.482.784
Since July 28, 2015 H&K AG's shares have been listed under ISIN DE000A11Q133 on the Euronext stock exchange in Paris, on the "Euronext Access" multilateral trading facility (MTF). The average share price shown on the Euronext during 2022 was significantly higher than our calculated share value due to the very low volume of trading.
Sales strategy with a
clear focus
Our sales strategy remains focused on so-called "Green Countries"; the
"Green Countries Strategy
" is a voluntary limitation to NATO member states, the EU and the NATO-equivalent countries (Switzerland, New Zealand, Australia, Japan). In addition to these, for countries that are classed as partners by the German government, deliveries may be approved on a case-by-case basis.
The focus on "Green Countries" since 2016 has stabilised the Group's forecasting and delivery capabilities.
This "
Green Countries Strategy
" is not only fully in line with the laws, regulations, requirements and restrictions that the German Government has issued for defence exports, but goes significantly further.
Reasons
for a sustainable investment with H&K AG
Heckler & Koch is a pioneer of the "Green Countries Strategy" and an investment in controlled arms exports
Heckler & Koch is an investment in sustainability with concrete Net Zero Strategy 2030
Heckler & Koch is an investment in security and the protection of fundamental values of liberty and democracy 
Heckler & Koch is a premium supplier of small arms and an investment in internal and external security
"
[Here would be a quotation or a short statement about HK or HK-related content. Below the quote, there would be an outline of the CV showing the qualification]
Dr.-Ing. Jens Bodo Koch
CEO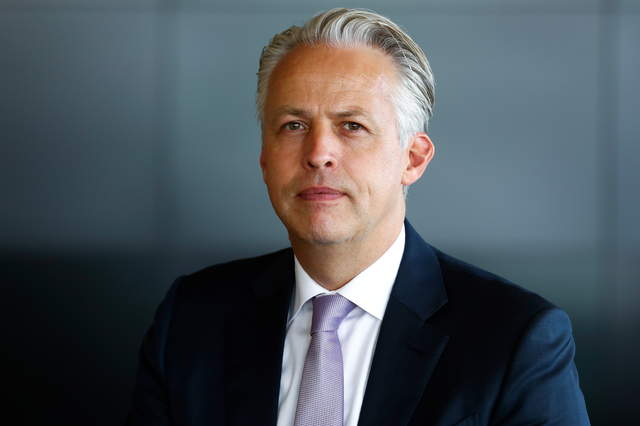 "
Our corporate identity is characterised by responsible, sustainable action. This has been the basis for the growth and success of the last few years and will continue to be so in the future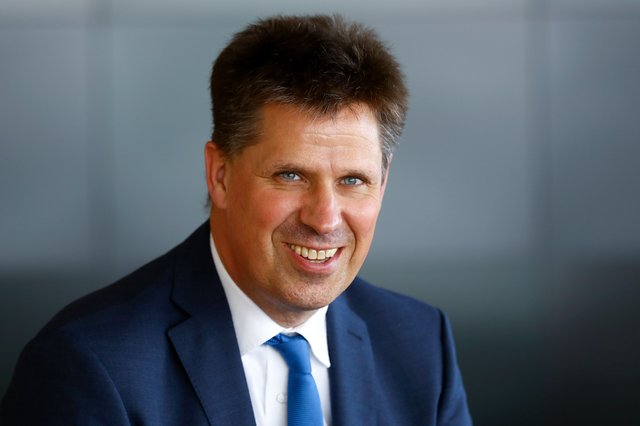 Made for Safety
We want people to be able to live safely. Our products are designed to protect people in free democratic countries from threats and violence. Heckler & Koch is the leading manufacturer of small arms for NATO and EU countries.